20 March 2018

Government looks to encourage van drivers to 'go green' with promise of VED savings
Vehicle Excise Duty on vans could be revised under plans revealed by Chancellor of the Exchequer Philip Hammond to "help the great British white van driver go green".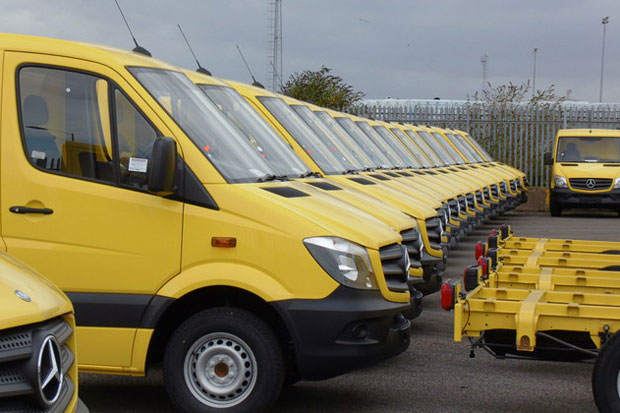 From April 1, 2018 Vehicle Excise Duty on most vans will increase to £250 a year - it will be £140 for early Euro4 and Euro5 emission compliant light commercial vehicles.
However, in this week's Spring Statement, Mr Hammond announced that the government would hold a consultation on reducing Vehicle Excise Duty rates for the "cleanest vans".
It is anticipated that HM Treasury will publish the consultation shortly and, rather than the current flat rate Vehicle Excise Duty regime, could outline a system that mirrors that for cars with the more polluting vehicles subjected to a higher tax.
Mr Hammond indicated that such a scheme would follow "our successful intervention to incentivise green taxis". That sees zero emission capable taxis exempted from the £310 Vehicle Excise Duty supplement that applies to cars costing more than £40,000 in years' two to six of life.