8 November 2017

High-end bi-xenon or LED headlamps could boost residual car values
The introduction by motor manufacturer of bi-xenon or LED headlamps on cars will have a positive impact on residual values, as well as boosting safety – according to Glass's car editor Andy Cutler.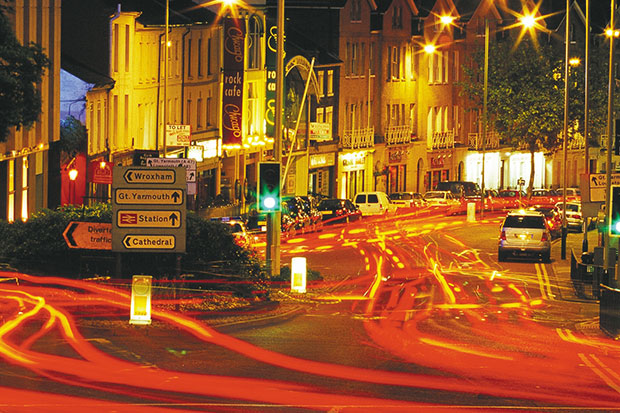 Mr Cutler said: 'When you have driven a car with the latest generation of headlights and then jump back into a car with standard halogen headlamps, the difference is quite startling. They light up so much more of the road and in some cases they use clever technology that adjusts the beam to fit with the conditions, road type and also to avoid glare to oncoming traffic, whilst still maintaining a high beam elsewhere.'
'Clearly this can greatly enhance safety, but another positive factor is that the top end bi-xenon or LED headlamps will very often make a dramatic change to the appearance of the car, which can increase the residual value compared to a model with standard headlamps. In some instances manufacturers have launched a new model with the LED daytime running light signature across all trim levels, as the car can look so ordinary without it and they now realise that they can achieve an extra uplift in starting residual value that is set by the industry.'
However, he warned that the one downside to choosing bi-xenon or LED headlamps was the cost of replacing damaged units.
Mr Cutler said: 'The full LED headlamps and laser headlamps that are available can cost a small fortune. Whilst these are currently rarer and are often only standard on more expensive premium vehicles, there is a growing trend for cars to have xenon or bi-xenon headlamps as standard, and they can cost around £1000 in some cases to replace, and then there is the labour cost when it comes to fit them.
While this is not currently a widespread issue due to the rarity of these headlamps, as more cars with this technology enter the used car market, it could become a costly problem for consumers.