15 December 2020

Highways England introducing new resources to make it easier for disabled people to use England's motorways
Highways England has announced it is launching new resources to make English motorways and major A roads more accessible for disabled people. report having a disability, and five per cent of the driving population is made up of disabled drivers.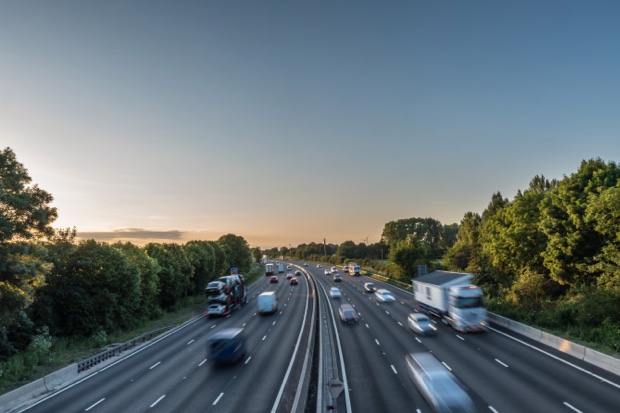 Highways England announced two new initiatives. One service will help Deaf people communicate with the organisation using British Sign Language, and the other service will introduce access guides to help explain the facilities offered at motorway service areas. An estimated 150,000 people in the UK who use British Sign Language (BSL) as their main or sole means of communication will benefit from these new systems.
The organisation established the Roads for All Forum in 2018 to link a wide range of organisations which represent, or provide services to, disabled road users. They intend to work together to ensure that accessibility and inclusivity are not absent on England's roads.
"We always encourage everyone to plan their journeys before setting off and appreciate that for some people this isn't as easy as for others. That's why we're launching new services, to break down barriers and help people reliably plan and feel confident about their journeys. We'll continue our work to improve facilities in collaboration with the expertise of the Roads for All Forum members." Says Highways England Customer Service Director, Melanie Clarke.
In a further bid to make roads more accessible, Highways England has partnered with AccessAble, to include information on motorway services areas in England on its free App.