15 December 2020

HMRC publishes latest advisory fuel rates
HMRC has published the latest advisory fuel rates (AFRs) for those driving company cars.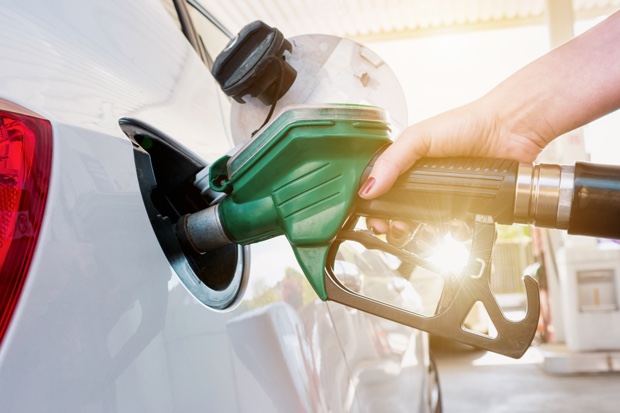 Three months prior, a set of rules were released, and have since been updated with one minor change. This change is a 1p cut in the rate for cars with petrol engines between 1,401cc and 2,000cc, which has now been set at 11 pence per mile.
Other rules which remain unchanged are:
Hybrid cars are treated as either petrol or diesel cars for AFR purposes
The advisory electric rate for fully electric cars, which remains at 4ppm
These new rates come into force on 1st December, however previous rates will be allowed to be used for one month from the aforementioned date.