19 September 2022

Home charging costs for EVs are set to rise by 20% next month, but will still be cheaper than petrol or diesel costs
Following the prime minister's Energy Price Guarantee announcement last week, Ofgem, the regulatory body in charge of the UK's gas and electricity markets has confirmed that electricity rates will rise by 20% on the 1st October.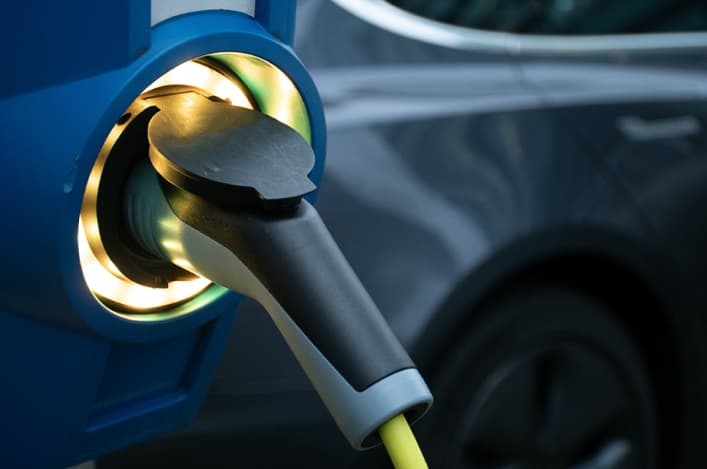 The rise in costs from 28p/ kWh to 34p / kWh means that for the average electric vehicle (EV) charged at home, the cost of driving 100 miles will rise from £7 to £8.50. While this increase is no doubt not welcomed by motorists at a time of rising inflation in the UK, it does mean that EVs remain cheaper to run on a cost per mile basis than their internal combustion equivalents.
EV motorists who are charging at home can minimise charging cost rises where possible by charging using off-peak tariffs, if they are not already doing so. With some suppliers offering off-peak charging rates as low as 7.5p / kWh during specific hours, this could potentially mean a saving of up to £6.65 for the same 100-mile charge.
With motorists flocking to EVs as a way of avoiding the high fuel prices, while also benefitting from low Benefit in Kind tax rates if leased through a company car policy, Activa offers a range of products to help drivers get into EVs in an easy and affordable manner. From salary sacrifice car benefits schemes, to more traditional leasing packages and even affinity schemes for friends and family, if you are looking to electrify your company fleet, get in touch with an Activa representative to find out more.