25 March 2014

How would you rate your driving?
Cautious, alert, careful, risky? There are many ways in which you might describe your driving style… but do you know how your drivers are using the roads? As a fleet manager it is essential that you measure and assess driver behaviour and put solutions in place when issues are found.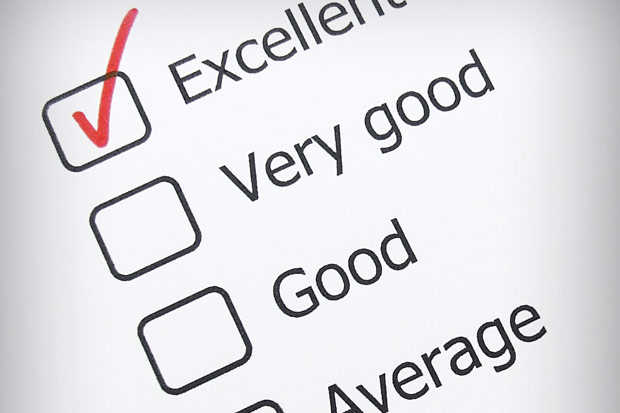 Ask most drivers to rate their driving and the answer will range from realistic to optimistic but will be rarely less than positive.
It is an emotive subject.
For fleet managers to assess and measure driver behaviour and, where necessary, take remedial action, is a task that requires strategy, tact and excellent communication.
Doing nothing, however, is not an option.
"A company has to fulfil duty of care to that driver. By the end, it is not seen as punishment, but as a training opportunity. It is coaching rather than instructing," says Royal Society for the Prevention of Accidents (RoSPA) development manager Jayne Bartlett.
Duty of care and corporate manslaughter legislation make companies responsible for the people they ask to drive on their behalf – be they company car drivers, commercial vehicle drivers, cash-takers or employees driving their own vehicles on company business.
At Activa, our Risk Management Services are designed to reduce or even eliminate the hazards involved in keeping your drivers mobile. Offering a comprehensive suite of services, our Risk Management Service is ultimately designed to keep your drivers safe and ensure that your company complies with its duty of care obligations, providing total peace of mind in managing your exposure to both vehicle and driver risk.
Our Risk Management proposition offers the following services:
Fleet Risk Audit
Driver handbooks and policy documentation
Risk Policy
Driver Licence Checking
ECO Driver Training
Document Management
Practical Training
On-Road Assessments
Online Assessments
Risk Seminars
Covers legal, financial and operational risk
Flexible, to suit your business needs
Helping you meet your Health and Safety responsibilities
Can assist in reducing insurance premiums

For further information on Activa's Risk Management suite and how we can assist you with minimising driver risk, please call a member of our Business Development team on 0845 601 3497.