16 December 2019

Fleet industry calls on new Government to continue Plug-in Car and Van Grants
The fleet industry has called on the newly-elected Government to pledge its continued support for the Plug-in Car and Van Grants beyond 2020.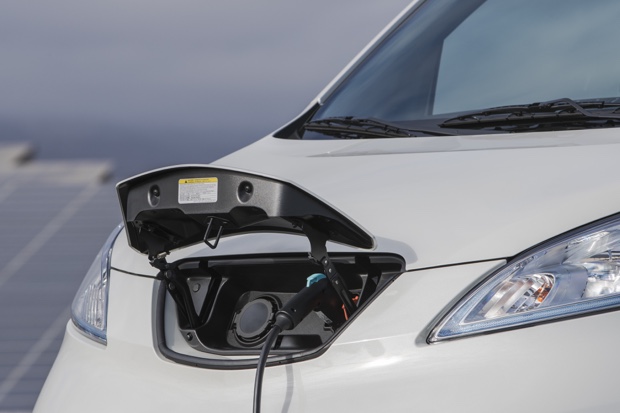 The British Vehicle Rental and Leasing Association (BVRLA), of which Activa Contracts is a member, has joined forces with more than 20 automotive, environmental, electric vehicle charging and fleet organisations to continue the funding support.
The Plug-In Car Grant is worth a maximum of £3,500 off the list price of a car with CO2 emissions of less than 50g/km and that can travel at least 70 miles without any emissions at all, in reality 100% electric models. The Plug-In Van Grant is worth up to a maximum of £8,000.
In a joint letter sent to the main political party leaders prior to yesterday (Thursday, December 12) general election, the organisations said that if the new Government was serious about meeting its zero-emission road transport ambitions, it was vital that it provided future certainty around the status and lifespan of what they called 'the vital Plug-In Car and Van Grants'.
Despite promises from all the main political parties to increase support for electric vehicles, none of their manifestos explicitly pledged to continue the Grants beyond 2020, said the organisations.
The BVRLA said in a statement: "Business fleets are buying more than 50% of all new vehicles sold each year, including the majority of electric vehicles. With the right support from Government this figure will increase. Any change in the Grants must be gradual and clearly signposted, giving customers time to act."
BVRLA chief executive Gerry Keaney said: "Waiting times for some of the most popular battery electric vehicles are already at nine or 12 months, and fleets need to know that the grant will still apply when the vehicle is delivered. Fleets are in a unique position to accelerate the shift to more sustainable road transport, but we need the right incentives in place and the Plug-In Grants are crucial."
Edmund King, president of the AA and among the signatories of the letter, said: "The next Government must take the lead on averting the climate crisis and giving fleets tangible and long-term incentives to switch to electric vehicles are essential catalysts for change. The cleaner company or fleet car of today soon becomes the greener used car of tomorrow."
Other supporters of the letter included: Caroline Sandall, chairman of fleet managers' association ACFO; Steve Winter, head of fleet, Centrica; Chris Burghardt, managing director Europe, Chargepoint; and Duncan Webb, commercial director, Royal Mail.
The letter was sent to Boris Johnson, leader of the Conservative Party; Jeremy Corbyn, leader of the Labour Party; Ian Blackford, leader of the SNP at Westminster; Siân Berry, co-leader of the Green Party; Jonathan Bartley, co-leader of the Green Party, Jo Swinson, leader of the Liberal Democrats; and Elizabeth Saville Roberts, leader of Plaid Cymru at Westminster.