28 July 2014

Information on the DVLA Online Licence Checking Service
You may have read one of the recent press articles about the DVLA's plans to launch an online driving licence checking service on the back of the abolition of the paper counterpart in January 2015.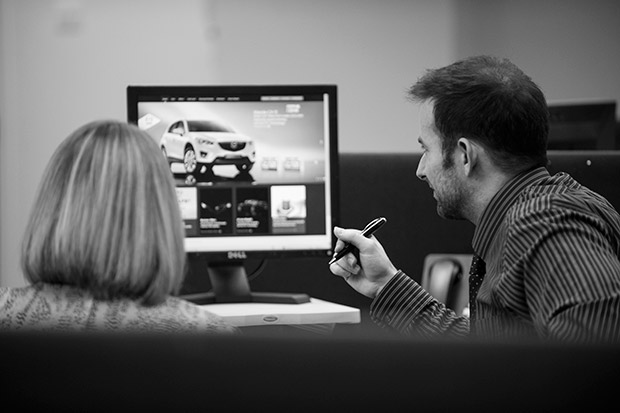 The articles may lead you to think that it will be a free of charge replacement for the services that we currently supply to you. This is definitely not the case.
Whilst DVLA have stated that their new online, single query service will initially be free, it will require each driver, on an individual basis, to register their consent (by a mechanism yet to be confirmed) for their employer to be able to access their driver record. Each driver will need to carry out the process in order for their employer to be able to access each individual driver record. The driving licence details which the employer will be able to access are basic and, should the employer need to have sight of the full set of information, then they will have to adopt one of the alternatives methods of carrying out a licence check (i.e. using AA DriveTech) whereupon there will be a charge.

As with the current fee paying enquiry service which all organisations have the ability to use in order to carry out driving licence checks of their own drivers, each check will be carried out individually rather than carrying out multi batched enquiries. Also, the DVLA's online service will not provide any central management information, automated notifications, automated recheck scheduling or the level of information and data security. This will require the employer either to input the driver information for their employers into their own system or create their own central hub in which to hold and report on the information.
We believe that the new service will be extremely well suited to car hire companies and driving instructors who need to undertake ad-hoc, spot checks to confirm a driver's validity to drive during and outside working hours but it will not replace the multi layered, multi-licence management service that AA DriveTech currently delivers and supports.

Activa works in conjunction with the AA to provide a comprehensive range of services to assist our clients with Duty of Care for all employees who drive on company business.  For further information on Activa's Accident & Risk Management products and how we can assist you with minimising driver risk, please call and speak to one of our industry experts on 0845 601 3497.