18 March 2015

Instant ban, jail or fine for convicted drug drivers
A Fleet News survey has revealed that 74.4% of motorists are unaware of new drug driving laws that came into force in England and Wales from the 2nd of March.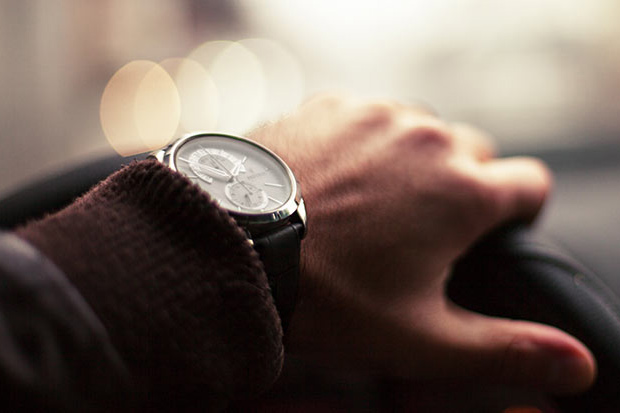 Under the new law, police will be able to take saliva tests at the side of the road to detect 8 illegal and 8 prescription drugs that may affect driving ability. Motorists found guilty will face an automatic driving ban of 12 months as well as a possible jail term of up to 6 months and a fine of up to £5,000.
Under duty of care, fleet managers need to ensure that drivers are within legal requirements when on the road. An up-to-date Company Car Policy & Driver Handbook that encompasses all issues is crucial.
Activa have a wealth of knowledge in this specific area and provide assistance in formulating and auditing company car policies and driver handbooks as an integral part of our proposition to our clients.
For further advice or a review of your policy, please contact Activa on 01908 288400 or speak to your account manager.