13 January 2017

Leasing companies concerned over impact of new vehicle emissions test
The new Worldwide Harmonised Light Vehicles Test Procedure (WLTP) is set to be introduced later this year, and may identify higher carbon dioxide CO2 emissions for vehicles than the current test.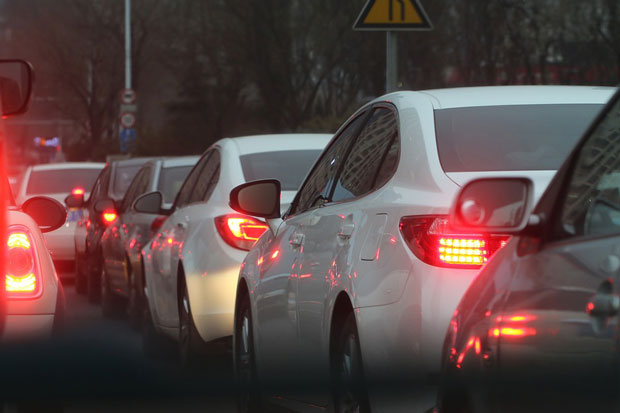 For contract hire and leasing companies, this could have a major impact, bringing potentially higher company car benefit-in-kind tax bills and Vehicle Excise Duty costs.
So what exactly is the WLTP?
Its aim is to more accurately reflect the emissions and fuel economy of drivers. Since 1992, the New European Driving Cycle (NEDC) has been used, which is only based on laboratory vehicle testing.
The WLTP test measures a new vehicle's individual CO2 value, taking into account the vehicle mass, optional equipment, tyre rolling resistance class and aerodynamic options.
Coming into effect in September of this year, the WLTP will be introduced for any vehicle with a new type approval number. Then, from September 2018, all vehicles will be subject to testing.
Between September 2017 and 2020, new vehicles will be tested using a combination of NEDC and WLTP, to allow for comparisons.
However, at first only the NEDC-based results will be legally binding, with the WLTP figures used for customer information. From 2020, new vehicles will be tested using the WLTP only.
Even though the process is still in its early stages, the British Vehicle Rental and Leasing Association (BVRLA) says the WLTP could make quoting contract hire rates to customers for vehicles more complicated. This is because they're required to calculate the effect of accessories on emissions.
As a result, the BVRLA has advised its members (including Activa Contracts) to consider how their procedures need to change and how they'll communicate those changes to customers.
The Society of Motor Manufacturers and Traders has previously suggested that there must be significant changes to company car benefit-in-kind tax and Vehicle Excise Duty, so that revenues were sustainable and fair.
However, the BVRLA argues that HM Revenue & Customs has said that there would be no changes to bandings for company car benefit-in-kind tax or Vehicle Excise Duty when the new test procedure is introduced.
Whatever is decided, WLTP testing is designed to reflect real-world driving more accurately than the NEDC, so there's a strong chance that it will record higher C02 and lower MPG figures. This is almost certain to have an impact on leasing companies all over the UK.