31 October 2017

Leasing companies have key role to play in transition from diesel in urban areas
Vehicle leasing companies, such as Activa Contracts, have a critical role to play in promoting more efficient vehicle use and lower mileage, according to a new report.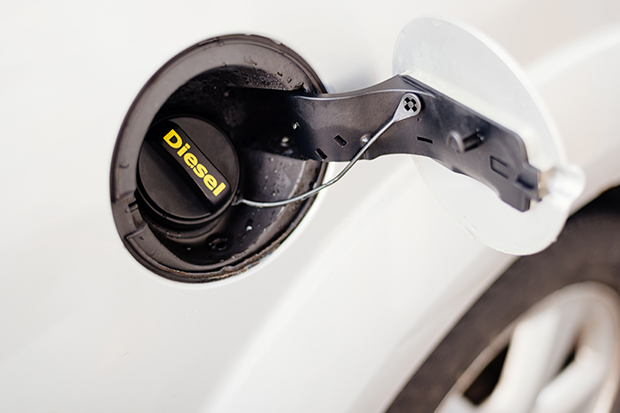 The British Vehicle Rental and Leasing Association (BVRLA), of which Activa Contracts is a member, has published a blueprint for delivering a cost-effective transition away from diesel vehicles in urban areas.
Advocating switching from 'vehicle ownership to vehicle usership', the guide promotes the use of car sharing and 'mobility services' and highlights that 'the typical car club/leasing fleet is more environmentally friendly than the UK average and can support the shift to newer and cleaner vehicle stock.'
With the government and local authorities working on creating a national network of Clean Air Zones across many urban areas over the next two years, the report calls for policy frameworks and parameters to be consistent across the country.
It adds: 'It is important that many different policy solutions are not simultaneously created. This would create undue compliance complexity and cost for national businesses. Increasing regulatory burdens can be expected to lower national economic performance, whilst providing no additional policy benefit.'
'Multiple regulation regimes would likely create significant inefficiencies within businesses through higher administration costs, and restrictions on asset allocation in line with diverse local regulations. Instead a national framework would create certainty for industry and reduce compliance costs significantly.'
As a result, the report –'Diesel Vehicle Market-share Reduction Analysis' – warns that a fragmented policy approach could create unintended consequences, with vehicles potentially being shifted from a high regulation area to another with more lax legislation.
Consequently, the report recommends that the government must provide a consistent Clean Air Zone policy framework across the UK to avoid placing extra burdens or costs on people and businesses driving between urban areas.
Diesel vehicles are claimed to be responsible for most of the roadside air quality issues faced by UK towns and cities, and use in those areas needed to be phased out in a way that could improve public health while minimising the impact on local businesses and the wider economy, said the BVRLA
The analysis suggests that government intervention to reduce reliance on diesel vehicles should target the market segments where alternatives were most cost-effective, while also cutting nitrogen oxide (NOx) emissions.
Additionally, the report advocates a gradual reduction in diesel market-share as a rapid phase-out would be both challenging to achieve and create additional costs.
Consequently, the report suggests reducing diesel car demand by 6% a year, which would take more than five million models off the road over the 10 years to 2027.