12 August 2020

London anti-engine idling campaign is now live
Companies whose employees are driving vehicles in London should be aware of a new campaign to prevent air pollution caused by idling engines.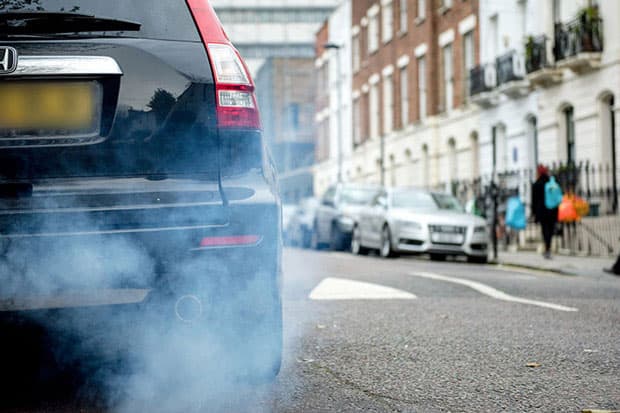 The campaign – #engines off – is led by Idling Action and encourages companies and their employees to turn off their engines when parked.
The Idling Action Project has seen 30 London local authorities and the City of London Corporation join forces to cut vehicle emissions and reduce the 64,000 deaths that occur every year through breathing polluted air.
Idling Action is offering London drivers free training and a providing a toolkit of resources to businesses to help their employees who drive to work, or who drive on company business.
Idling Action officers have already run air pollution anti-idling workshops in 40 schools and spoken to nearly 8,000 drivers to ask them to switch off their engines at events in London.