7 January 2019

London toughens Congestion Charge exemptions with new Cleaner Vehicle Discount
Transport for London (TfL) is pushing ahead with changes to the capital's Congestion Charge that will see the Ultra-Low Emission Discount replaced with a new Cleaner Vehicle Discount on Monday, April 8 as part of the drive to clean up the capital's toxic air.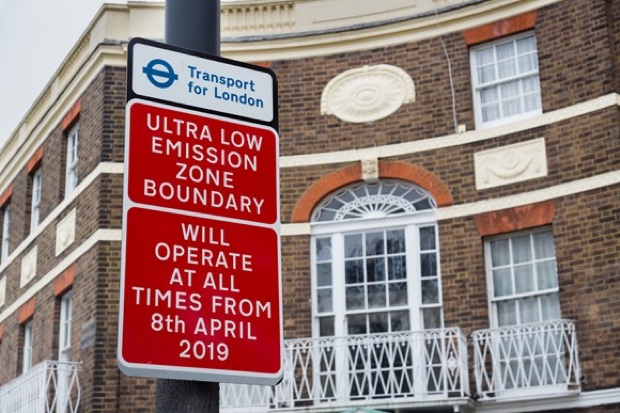 The current Ultra-Low Emission discount, which allows vehicles emitting 75g/km CO2 or less to enter the zone free of charge provided they meet Euro 6 emissions limits, will be replaced with the new tougher Cleaner Vehicle Discount.
In a phased introduction:
From April 8 only zero emission-capable vehicles will be exempt from the Congestion Charge.
The restrictions will tighten further in October 2021 with only pure electric vehicles qualifying for the discount. The discount will expire in December 2025.
The measures, which are being introduced following a 2018 public consultation, mean that hybrids and plug-in hybrid electric vehicles will no longer be exempt from the Congestion Charge from October 2021.
Furthermore, from April private hire vehicles that do not meet the Cleaner Vehicle Discount standard or are not wheelchair accessible will also be discouraged from driving in central London with the removal of their exemption from the Congestion Charge.
London Mayor Sadiq Khan said: "We have to make tough decisions to protect the health and wellbeing of Londoners and tackle harmful emissions from the most polluting vehicles."
Alex Williams, TfL's director of city planning, said: "This package of measures will contribute to fewer vehicles driving where pollution is most concentrated and encourage the switch from diesel to electric."
Learn more about the arrival of London's Ultra Low Emission Zone here.