8 November 2023

Major Fuel retailers urged to cut fuel by 5p per litre
The RAC has urged the UK's retailers to cut fuel prices at the pumps by up to 5p per litre, to reflect the fact that wholesale costs have dropped for retailers, but not for consumers.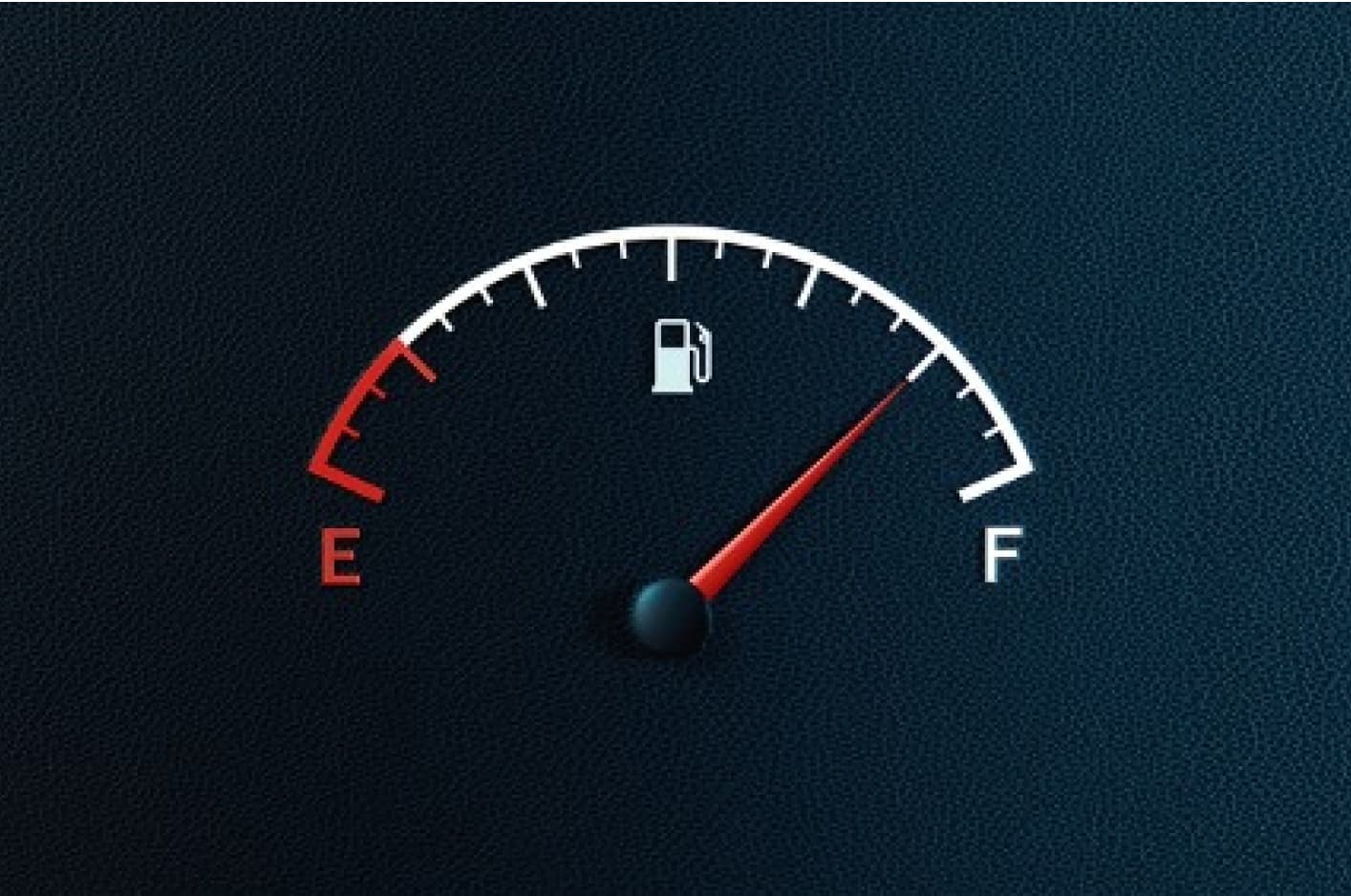 It is claimed that the 5p cut in fuel duty that was brought in by the Government following the start of the Ukraine war has yet to be passed on to motorists. Instead, the RAC suggests that the difference has been used to bolster retailer profits, which have doubled in the same timeframe.
The wholesale cost of unleaded petrol is currently just over 113p per litre, while the average cost at the pump is still 155.33p, which leaves a profit of 16p per litre before VAT. This is significantly more than the historic average of 7p per litre, and even the 10p per litre level that has been suggested as fair and in line with inflation. Diesel is overpriced by 4p per litre, and the RAC is lobbying for this to be corrected at the same time.
The combined cost of these overinflated prices was estimated to have cost the UK's drivers around £900 million in 2022, so fleets across the country will no doubt welcome the proposals for a recalibration of prices.
Aside from fuel costs, fleets looking to lower their fuel bills can make huge gains in efficiency through the use of telematics. Activa offers a range of telematics packages to suit fleets of all sizes and usage, provided via our partner, Trakm8. Encouraging good driver behaviour can have positive impacts on not just fuel spend, but safety too.
To find out more, get in touch with Activa today.