2 November 2023

The majority of cars are already compliant in the expanded ULEZ zone
The latest survey by Transport for London has shown that 95.2% of vehicles within the newly expanded zone already meets the emissions standard for the zone.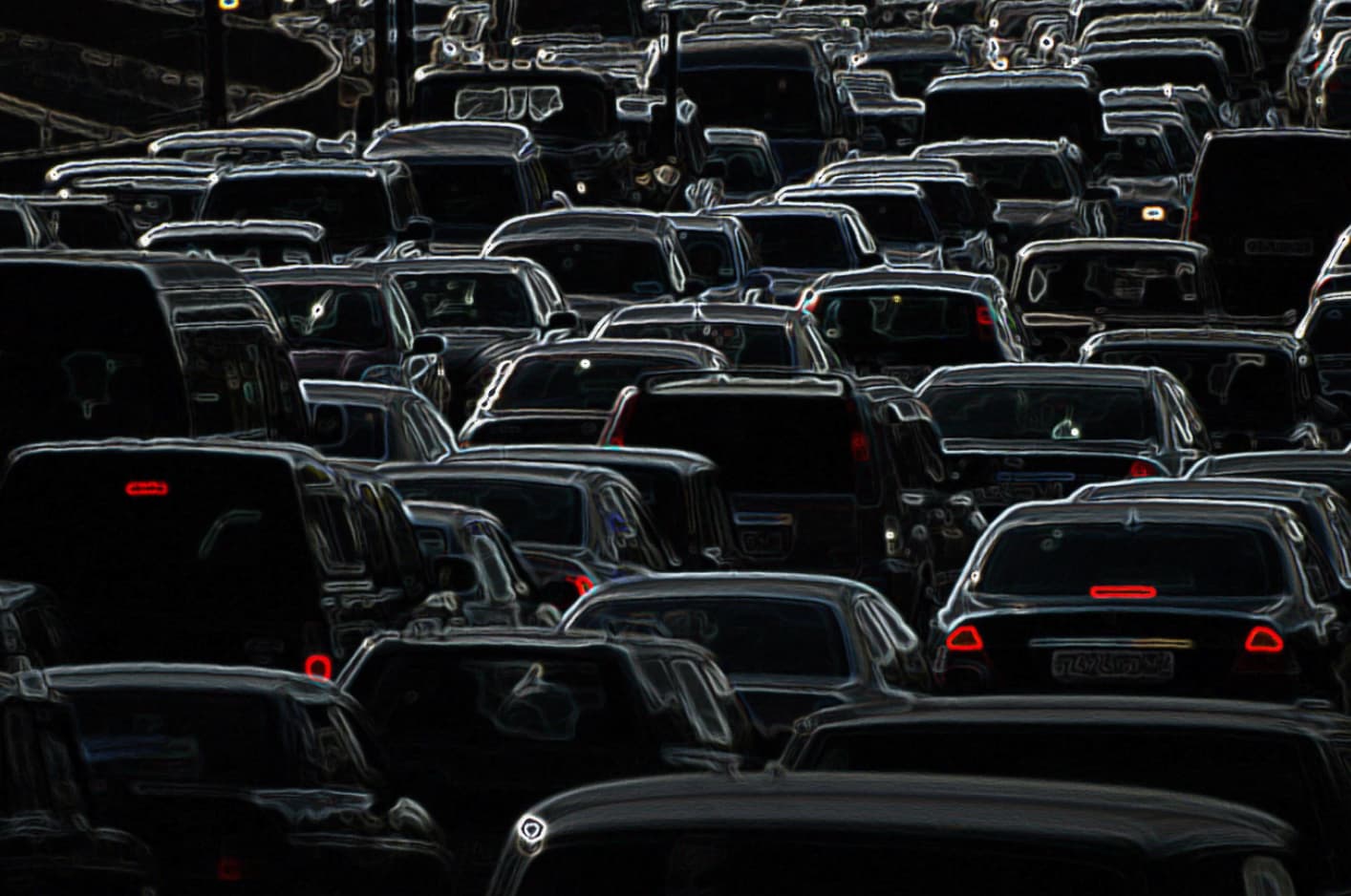 Despite media reports to the contrary, this means that only a small proportion of vehicles in Greater London are actually required to pay a daily charge to drive within the zone, while the majority can drive without cost.
This is good news overall for business motorists, who are able to remain mobile within the capital, without financial penalty, however van compliance within the area remains lower, with only 86.2% of LCVs meeting the emissions standards for the zone.
TFL has stated that these new figures show that the efforts to clean up London's air quality are working, with a 56% increase in vehicles meeting the standards since 2017.
With the multiple scrappage schemes still available for drivers of non-compliant vehicles, drivers and businesses with older vehicles are incentivised to buy newer, more sustainable cars or vans. With over £160m of funds available to help drivers, TFL is supporting a transition to a greener future for transport in London.
If you or your business is looking to upgrade your fleet to ensure ULEZ compliance, then why not speak to one of Activa's experts today, to see how we could help you to achieve this?