29 April 2020

Manufacturers plan to reopen car production facilities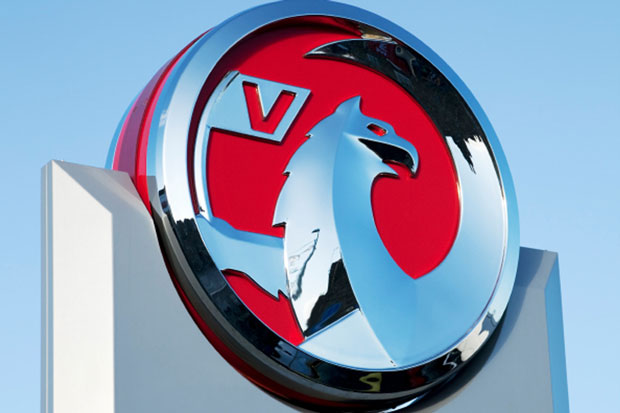 Vauxhall is the latest car manufacturer planning to restart production, following the successful introduction of reinforced health and safety measures at its Ellesmere Port plant.
The plant's management team invited Unite, which represents its employees, to make a final review of the safety protocols before manufacturing activity resumed. A final opening date has yet to be announced.
Vauxhall's owner, Groupe PSA, has announced it is planning to restart production across its other sites, following the implementation of new safety guidelines.
Volkswagen also announced that it restarted production at factories in Zwickau and Bratislava (Slovakia) from 20th April.
Plants in Germany, Portugal, Spain, Russia and the USA restarted production from 27th April, alongside Volkswagen's Hannover Commercial Vehicles plant and plants in Poland at Poznań and Września, which started production – again at reduced capacity levels – on the same day.
Volkswagen had already resumed the production of parts in several locations in Europe.
Toyota (TM) said production at plants in France and Poland had resumed on April 22nd at significantly reduced volumes, while staff at Renault and Dacia's plants are also returning to work.
Hyundai have said its plant in the Czech Republic had opened with two instead of three shifts, while the company's Turkish factory opened on 20th April.