11 October 2013

Men are more likely to drink and drive: nearly a third admit to being over limit, compared to 10% of women
Men are much more likely than women to drink-drive, a study has found.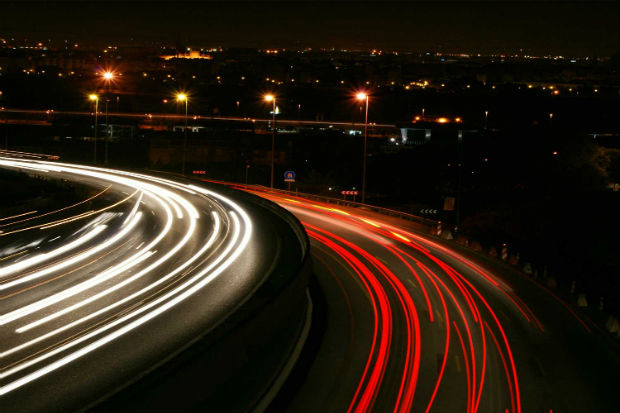 Twenty-seven per cent of men admitted to driving over the legal limit, compared to 10 per cent of women.

The research also found that 11 per cent of men insist they can still drive after having three drinks, while only 1 per cent of women would say the same. These alarming findings follow provisional figures released this month, suggesting drink-drive deaths rose by 26 per cent last year to 290, from 230 in 2011. It will be the first increase since records began in 1979 if it is borne out by official figures.

The YouGov survey of 3,120 drivers found 36 per cent of men have driven the morning after drinking, despite suspecting they were over the limit, as have 22 per cent of women. Sue Longthorn of insurer Admiral, which commissioned the research, warned: "With summer in full swing and a bank holiday later this month, it's vital people are aware of how much alcohol they are consuming."  The poll, which coincides with a national police crackdown on the problem, identified a small core of habitual drink-drivers. Of those who admitted drink-driving, 2 per cent said they did so regularly and a further 5 per cent said it was occasionally. The results also show confusion over the legal limit, which is 80 milligrams of alcohol in 100 millilitres of blood. Only 13 per cent gave this correct answer.