12 August 2020

Mitsubishi set to leave the UK
Mitsubishi has announced that it will leave the UK market once its Outlander plug-in hybrid and L200 pick-up no longer meet emissions standards.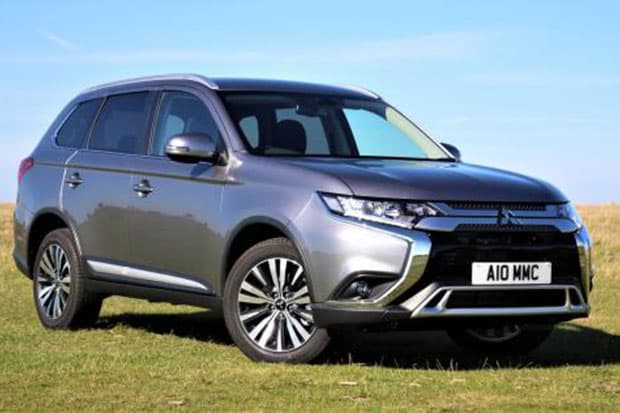 This means that no new models are planned for introduction into the UK and it will spell the eventual demise of the Outlander plug-in hybrid electric vehicle (PHEV), which has become a popular car with company car drivers looking to reduce their BIK tax but still drive a spacious SUV.
Colt Car Company, which imports Mitsubishi vehicles into the UK, said: 'We will continue to sell the existing range of Mitsubishi vehicles and to provide full customer support in terms of service, repair, warranty, recalls, parts and accessories. We will provide updates when we know more.'
It is estimated that there are around 15,000 vehicles in stock in the UK which provides stock for dealers and fleets in the short term.