9 January 2015

More needs to be done to educate drivers on BIK tax
A recent industry study has shown that half of fleet drivers do not understand that CO2 emissions are part of their benefit-in-kind (BIK) tax calculation.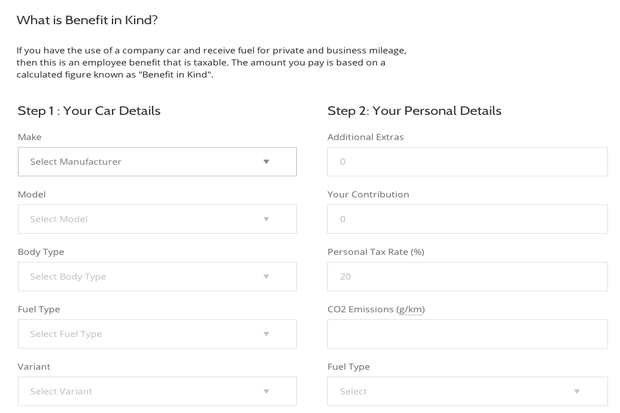 Many of those surveyed incorrectly suggested the amount of tax is down to engine size or car manufacturer brand, and even 26% of drivers said they had 'no idea' of the cost of their BIK bill.
Although 45% of fleet managers suggested they have introduced a more environmentally-friendly policy over the past 24 months, the lack of understanding and concern from drivers surrounding CO2 will impact the effective implementation of such 'green' policies. This may deter a fleet from achieving cost savings as well as environmental targets.
Activa's mobile Tax Guide App will help provide up-to-the-minute corporate and personal tax information to your drivers about their company cars. The featured BIK calculator may even encourage your drivers to select a more environmentally-friendly vehicle in their next company car selection. Access our guide at: activafleettax.co.uk
Alternatively, if you would like to speak to a member of the team about your company's vehicle selection policy, please do not hesitate to give us a call on 0845 601 3497.