5 May 2022

MOT extensions mean possible backlogs this autumn
As a result of the MOT extensions granted in April 2020, it is expected that up to two million vehicles across the UK which would have been tested in April and May of this year will now fall due for testing between September and December instead.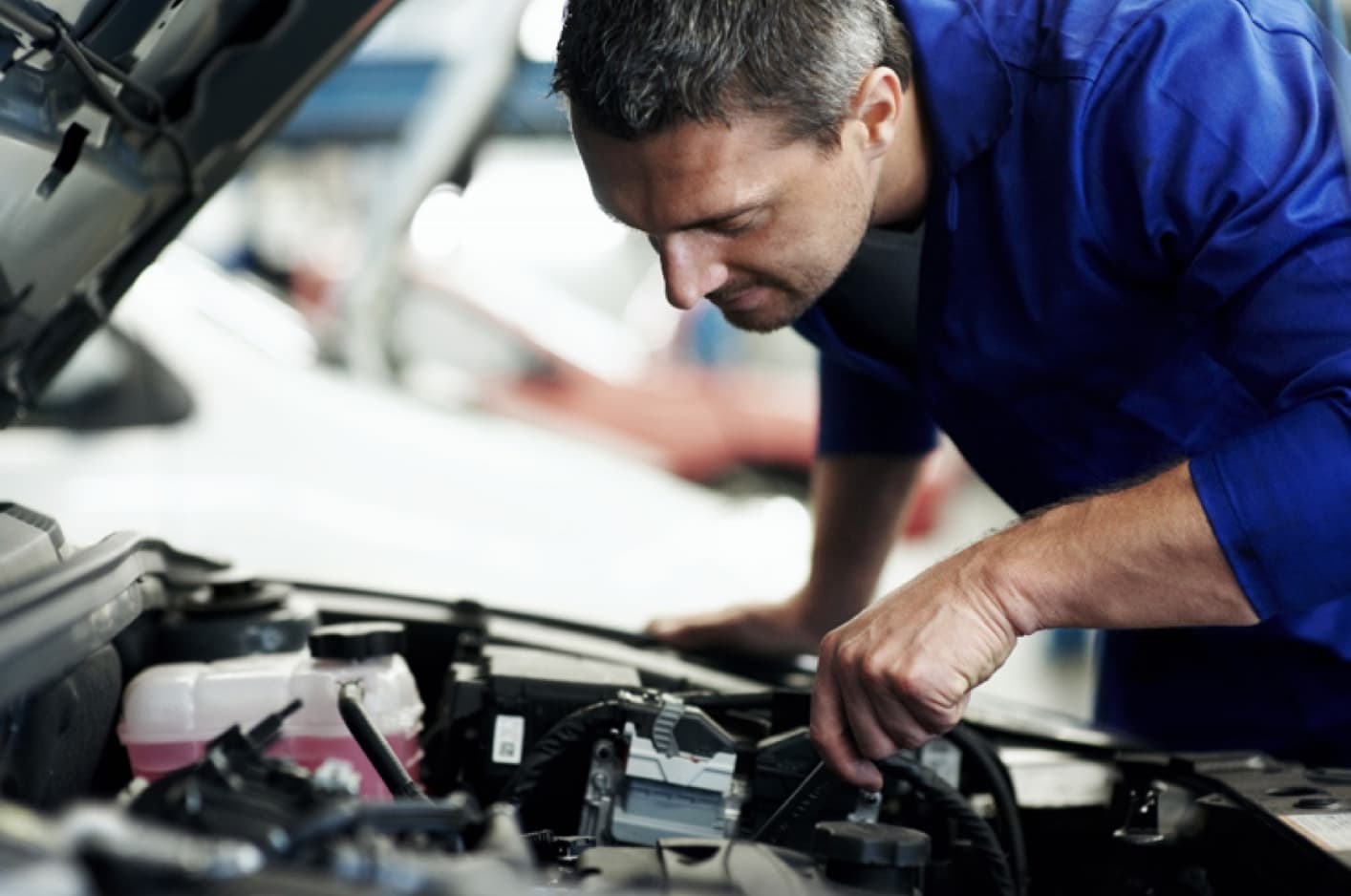 While testing stations which rely on regular workloads could find themselves facing a temporary shortfall of tests in Q2 of this year, it is likely that there will be a higher than usual number of tests due later in the year, as a larger number of vehicles will be up for testing in a short space of time.
Fleets should be prepared for a lack of availability at testing stations this autumn and ensure that any vehicles in need of an MOT during this time are booked in well in advance, as last-minute tests may not be readily available. With many garages already aware of this problem, steps are being taken to ease the pressure through temporary staff and extended opening hours, but the advice for fleet operators is to plan ahead.