12 February 2014

New campaign highlights risks to businesses that purchase their vehicles outright
Road Safety GB has launched a new campaign, warning businesses that they could be prosecuted if they neglect their employer responsibilities.The new campaign, Driving Down Your Risk, urges businesses in England to act to help protect their employees, because people are "more likely to be involved in a collision as a result of a business driver than a drink driver".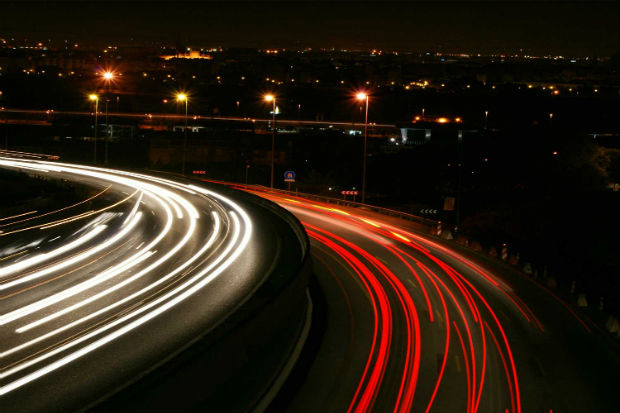 In the North of England alone, between 2008 and 2012, 7,778 people were involved in collisions while on a journey for work, which equates to one in five road collisions.

Alan Kennedy, road safety manager at Durham County Council, said: "About 21% of the region's traffic collisions involve people who are driving for work, which is significant.

"However, it's important that businesses play their part too. They must remember that they are liable under the Corporate Manslaughter Act if their policies and vehicles are not up to standard.

"They have a duty of care to their staff to make sure they have enough time to reasonably get to appointments, have sufficient stop breaks, adequately maintained vehicles and are not discussing business on the phone while driving, and are not suffering stress.

"Companies seem to be putting their employees under more and more pressure to deliver, but they need to appreciate that someone under pressure takes risks. Our question to employers is: are you doing enough to keep your staff safe?"

Providing your employees with an adequate and well maintained vehicle can help prevent such incidents occurring in the first place. Activa have a variety of Risk & Accident Management products that can help to eliminate the risk that is posed to employers. Choosing Contract Hire as your funding method will ensure that your company vehicles meet the latest safety standards, and are correctly and efficiency maintained. 

Activa Contracts can provide the solution, with an industry-leading fleet funding and fleet management provision. Contract Hire will not only eliminate the potential risk to your employees, but also reduce the burden to your business of vehicle depreciation, maintenance costs and interest. Instead, you will have fixed costs and 24/7, 365 days a year of professional support from our team of industry experts.

For more information on how Activa Contracts can assist you with all of your fleet requirements or to book an appointment, please call our Business Development Team on 0845 601 3497.