11 February 2021

New zero BIK Rate for Electric Vans
The Government has announced that from the 6th April 2021 there will be a new benefit-in-kind (BIK) income tax change. The new measure amends the existing legislation to reduce the van benefit charge (VBC) for zero emission vans to £0.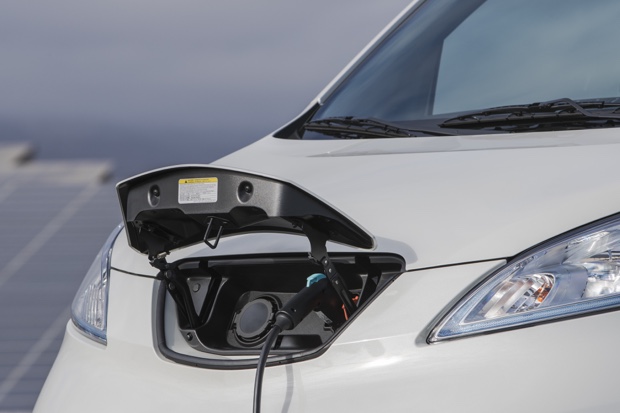 The news comes as the Government looks to incentivise the industry in the uptake of zero emission vans and support the long-term ambition to achieve its 'Road to Zero' goal. The transport sector is currently the UK's largest polluter of greenhouse gas emissions and a large portion of this is road transport. vacontracts.co.uk
The EV market saw a similar tax saving last April within the car industry which drove a large uptake in electric vehicles especially within the company car sector.
Coupling the BIK tax saving with the ultra-low emission zone exemptions and the low recharging costs, going electric could be a great way to run a more economical and sustainable fleet.