20 March 2014

Petrol and diesel advisory fuel rates unchanged
HM Revenue and Customs (HMRC) has left petrol and diesel Advisory Fuel Rates (AFRs) at the same level, while increasing one out of the three LPG bands.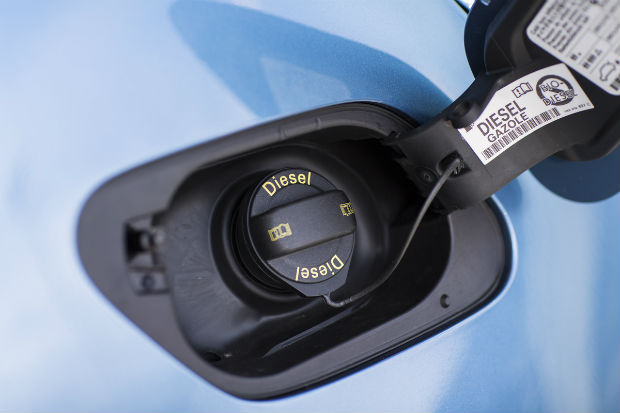 In its quarterly review, HMRC calculated AFRs for the next three months based on petrol and diesel prices as of 17 February  from the Department for Energy and Climate Change and the LPG UK average price from the AA website in January.
As a result, it has left all AFRs unchanged apart from increasing the LPG rate for cars with an engine size greater than 2000cc. It goes up from 16p to 17p.
The latest rates, which organisations use to reimburse drivers for fuel used on business journeys, took effect from 1st March.