26 May 2020

Professional driver sector hit hardest by Covid-19
Data from the Office for National Statistics (ONS) shows professional drivers are one of the biggest groups hit by Covid-19 after health and social care workers.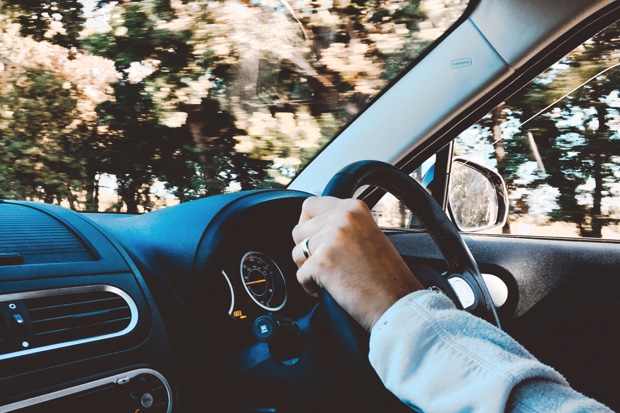 Among men, taxi drivers and chauffeurs there were 36.4 deaths per 100,000, and bus and coach drivers 26.4 deaths per 100,000.
The data recorded 2,494 deaths of 20-64-year olds in England and Wales up until 20 April.
The ONS said: "Nearly two-thirds of these deaths were among men (1,612 deaths), with the rate of death involving COVID-19 being statistically higher in males, with 9.9 deaths per 100,000 compared with 5.2 deaths per 100,000 females (882 deaths).
Men had the highest rate of deaths
"Compared with the rate among people of the same sex and age in England and Wales, men working in the lowest skilled occupations had the highest rate of death involving Covid-19, with 21.4 deaths per 100,000 males (225 deaths); men working as security guards had one of the highest rates, with 45.7 deaths per 100,000 (63 deaths)".
"This analysis does not prove conclusively the observed rates of Covid-19 deaths are necessarily caused by differences in occupational exposure."
The ONS said it had adjusted for age, but not for other factors such as ethnic group and place of residence.