25 July 2022

Road Safety Investigation Branch and TfL to join forces to boost safety on London's roads
In 2021, the number of people killed on London's roads dropped to the lowest level on record. Despite a 7% national increase, the Capital saw a 22% decrease in road deaths.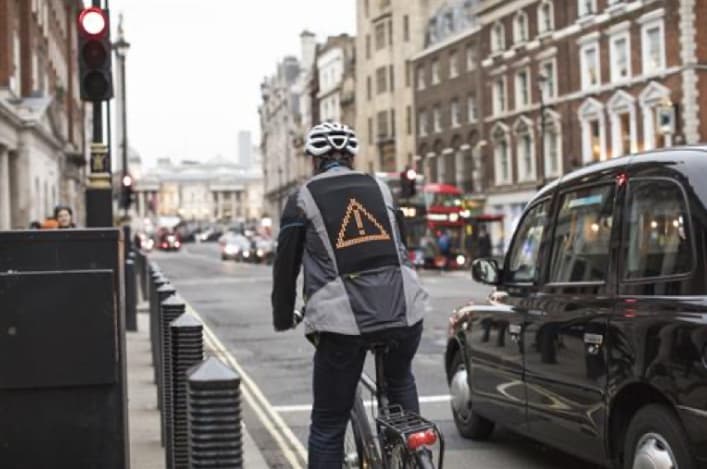 As expected, throughout national lockdowns the number of non-fatal collisions fell dramatically however, the number of collisions in 2021 rose as lockdowns ended. To battle this increase, the TfL has published new enforcement strategies including fines issued to drivers that drive within the solid white lines of cycle lanes, similar to the existing fines surrounding yellow box junctions.
Alongside this the UK Government has launched the Road Safety Investigation Branch, a specialist department of road traffic accident inspectors who will be able to analyse incidents and provide an insight as to how these incidents can be decreased.
With new technologies planned to be introduced like autonomous driving, there is a concern for the safety of pedestrians and cyclists. With ever changing road laws, are your fleet drivers aware of the updates? Driver training courses are readily available and dash cams are becoming more popular, especially with larger fleets which have an already large administration burden.
Read more about this story on Fleet News.