10 March 2023

Servicing electric vehicles costs 'significantly' less than ICE cars
According to new data from an industry body, servicing electric vehicles (EVs) could cost far less than petrol or diesel, with an average service price of £103 for an electric vehicle.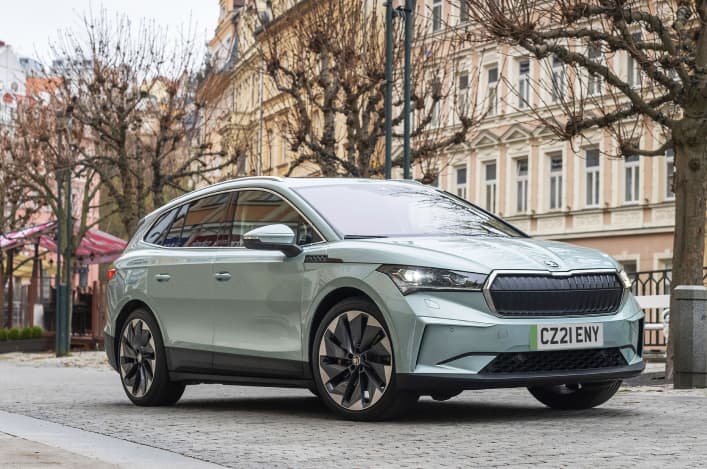 Based on the data collected between January and December 2022, diesel cars were the most expensive to service, costing an average of £163, with hybrid vehicles being the second most costly at £159 and followed by petrol cars at £151. This means that electric vehicles could cost up to £60 less on average to maintain than other vehicles on the road.
Additionally, for vehicles of similar size, overall maintenance bills including MOT tests, servicing, and repairs can cost up to 40% less for EVs compared to other fuels types.
Although many garages charge slightly more for labour due to increased levels of training needed to work on EVs, parts such as oil filters, air filters, and spark plugs are not required and labour for oil changes is no longer necessary. With fewer replacement parts and fluids, the lower average cost of the service is not unexpected.
As fleets continue their electrification journey, it is important to understand overall costs before making the switch. Activa offers a range of solutions for companies looking to extend reasonably priced and efficient car packages to employees.