25 March 2014

Significant numbers of employees that drive their own cars for business have inadequate insurance cover
Do your employees who drive their own cars have the correct insurance cover? Industry research shows that, alarmingly, 20% of these drivers do not have the correct cover, putting the business at risk of repercussions.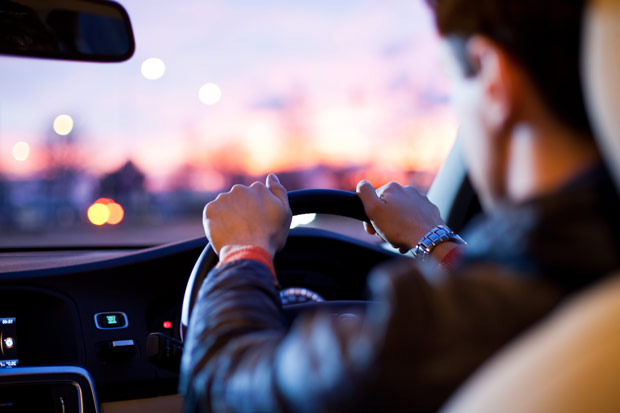 Activa can provide alternatives to the "grey fleet", minimising these risks. Many businesses assume that their employees who drive their own vehicles have the appropriate insurance cover. But, without checking their insurance certificates, can they really be sure?
Industry statistics show that of the 6000 – 7000 workers who use their own vehicles for business, an alarming 20% of them do not have the appropriate cover.
The most common reason for this is that many drivers don't understand what kind of insurance they actually need, and the cover they do have often doesn't cover them adequately.
Employees are not always aware that their level of cover is insufficient, leaving their employer with an unacceptable level of exposure to risk. Activa would urge businesses to reconsider allowing their employees to use their own vehicles for company purposes. We believe that there are many cost-effective alternatives to suit any organisation. Activa is able to offer an in-depth evaluation of the pros & cons of retaining your current arrangement, starting with a review of the financial implications.
In real terms, the Benefit In Kind tax on the company car has been reducing year on year and, with the exception of high-end models with large engines, the car is now a very tax-efficient part of the reward package. Using our Deloitte financial modelling software, we can demonstrate a win-win solution, whereby the cost to the company of providing the car will be lower than the cash allowance.
For information on how Activa can help to eliminate unnecessary risk in your vehicle fleet, please call 0845 601 3497. A member of our Business Development Team will be delighted to arrange an appointment for our Area Manager to visit and discuss your requirements in greater detail.