15 January 2020

Sony springs a driverless electric car surprise and predicts the 'mobility' decade
Giant Japanese multinational conglomerate Sony, best known for its wide-range of electronic devices, believes 'mobility' is the new decade's 'megatrend' and has unveiled a prototype car to confirm its view.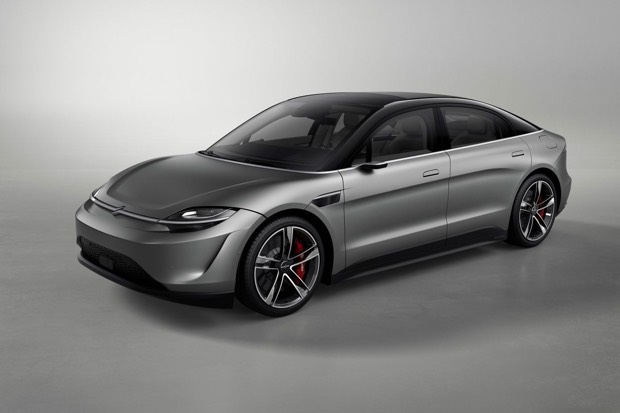 Neither the electronics nor motor industries anticipated the reveal at the annual Consumer Technology Show, which sets the global stage for revealing next-generation innovations and is viewed as the technology industry event of the year, in Las Vegas this week.
While Sony admitted that it did not currently have production plans for the car equipped with the company's own self-driving system, it aims to trial the prototype on public roads in 2020/21.
However, what it does reveal is the trend for technology companies from outside of the traditional automotive sector to enter the fast-emerging Mobility-as-a-Service sector and explore autonomous vehicle opportunities.
Sony president Kenichiro Yoshida said as he revealed the car at the world's largest digital technology show: "It's not an exaggeration to say that mobile has been the megatrend of the last decade. I believe the next megatrend will be mobility."
The prototype car, named Vision-S, combines Sony technologies, including artificial intelligence and cloud, to detect and recognise people and objects in and outside the vehicle.
A total of 33 sensors are embedded within the vehicle to provide "highly advanced driving support".
Additionally, Sony's '360 Reality Audio' provides "a deep and immersive audio experience" through speakers built into each seat to encapsulate passengers in sound. The front seats face a panoramic screen on which "rich and diverse content" can be enjoyed through an intuitive user interface.
The company said in a statement: "Sony will continue to combine its advanced technologies to deliver greater safety and reliability, while also striving to inspire new emotion through revolutionary in-car entertainment experiences."