9 February 2015

Stay safe with vehicle maintenance checks
In a recent survey by road safety charity Brake, 45% of drivers have admitted to driving with at least 1 vehicle defect in the past year, despite the fact that such problems contributed to 2,000 accidents in 2013.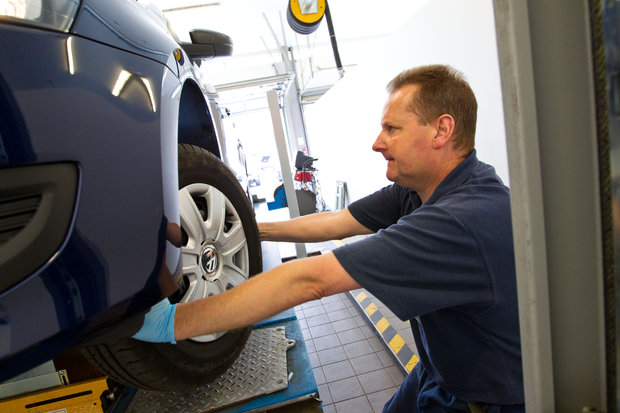 The investigation carried out by Brake also shows that over a quarter of drivers are not confident in carrying out essential vehicle checks. This includes ensuring tyres are in a legal condition and brakes are in correct working order.
Fleet managers have a responsibility to make sure all their company vehicles are roadworthy and well maintained. The failure to do so is inexcusable due to driver neglect. As a duty of care to fleet drivers, serious parts such as brakes, tyres, windscreen wipers and wheels must be kept in good condition to avoid potentially fatal consequences.
If you or your drivers would like assistance maintaining vehicles, please get in touch with us at Activa on 01908 288400.  We have a range of facilities and ideas to help keep us safe on our roads.