24 February 2014

'Stealth Cameras' to Go Ahead!
It has been confirmed that plans for motorway 'stealth' cameras are likely to go ahead, after receiving backing from motoring industry charity Brake.Cruising along at 80mph or more will no longer be an option for drivers, and company car policies and attitudes towards meetings, journey times and time on the road will all require review.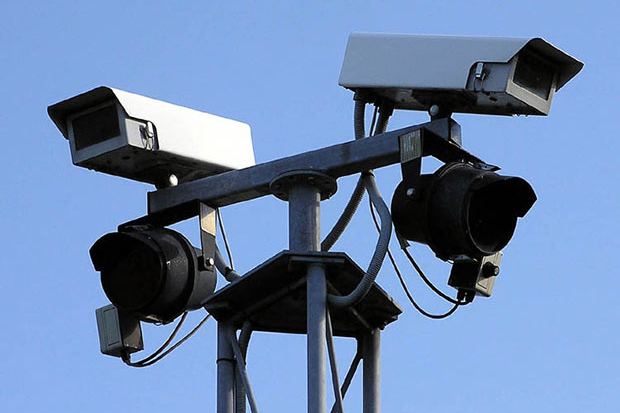 The new cameras, which may be grey rather than yellow, will be used along stretches of "smart" motorways such as the M1, the M6 and the M25 in a move to improve traffic flow and journey times.

The move has been greeted positively by road safety charity Brake. Deputy chief executive Julie Townsend said: "Speed cameras are an extremely well evidenced, cost-effective way to improve safety and reduce deaths and injuries on roads where they are placed, preventing families going through the trauma of a sudden bereavement or life-changing injury."

"Put simply: speed cameras reduce speeding, which helps to prevent deadly crashes. Breaking the speed limit is risky and illegal, so only drivers who break the law will face fines."

At Activa, we strongly believe that a robust car policy, along with effective risk management implementation, can not only change your drivers' attitudes to speeding, but will also encourage them to think intelligently about how they drive, when they drive and at what speed. Activa has assisted many businesses with their corporate road risk management. In partnership with the AA, we have a number of processes and products to help our customers comply with legislation and duty of care, and keep their drivers as safe as possible.

For more information on the prospect of 'stealth cameras' or advice on how to improve the safety of your drivers, please call a member of our team on 0845 601 3497.