18 October 2022

Support builds for pay-as-you-drive tax to replace fuel duty and VED
Following a survey of more than 3,000 people carried out by the Campaign for Better Transport, 49% of the respondents supported the change in motoring taxation. A pay-as-you-drive system to replace the current fuel duties and vehicle excise duty (VED) has been opposed by fewer than one in five people asked during the survey.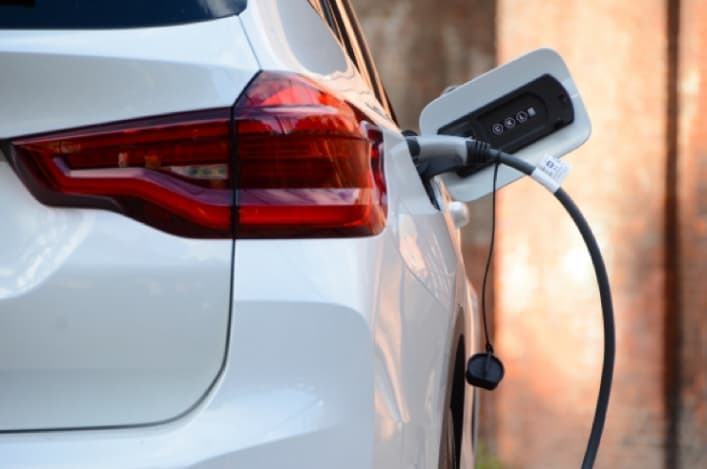 Support for a pay-as-you-drive scheme grew amongst those surveyed by eight percent once certain concerns were explained surrounding the roll-out of such a scheme. These concerns included information about road pricing, the tax-free mileage allowance, and protecting people's privacy. A tax-free mileage allowance will ensure people are not penalised if they must drive.
The evidence found by the Campaign for Better Transport showed that drivers generally thought it would be a fairer system due to the fact it would include Electric Vehicles and could ensure people who drive less, pay less. This would also apply to businesses running a mixed fleet of electric, Diesel, and petrol vehicles.
A percentage of the revenue generated by the scheme would also be used for road maintenance and to improve public transport. A pay-as-you-go scheme would also have an additional benefit of bringing an immediate tax cut to drivers and businesses with the removal of VAT on fuel duty.