16 July 2018

TfL plans scrapping London Congestion Charge Ultra-Low Emission Discount
Transport for London (TfL) is proposing changes to the capital's Congestion Charge that would see the Ultra-Low Emission Discount replaced with a new Cleaner Vehicle Discount as part of the drive to clean up the city's toxic air.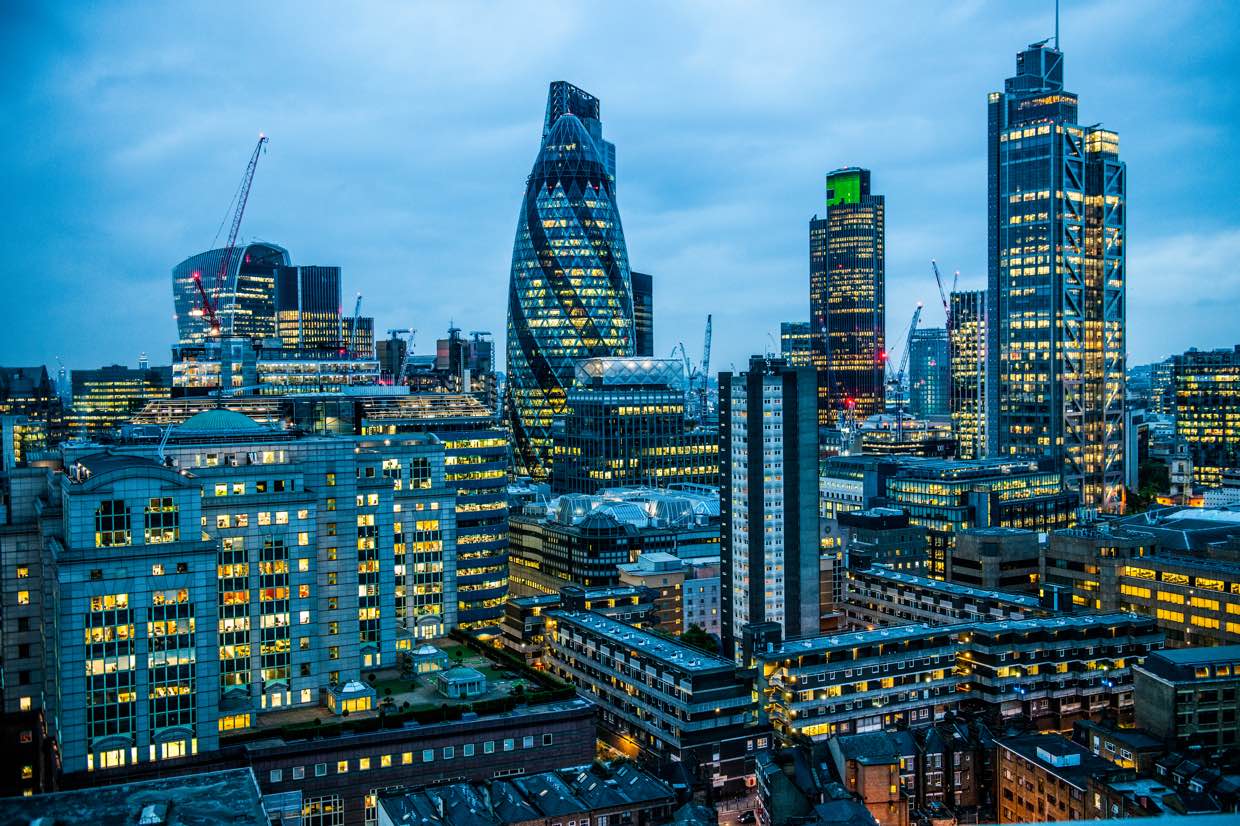 A public consultation has been launched on the plan that would also see the exemption from the Congestion Charge for private hire vehicles removed if they fail to meet the Cleaner Vehicle Discount criteria. The consultation closes on Friday, September 28.
It is proposed that the changes would take effect from April 8, 2019 - the date London's Ultra-Low Emission Zone comes into force which covers the same area as the Congestion Charge - and, said TfL, by ensuring that the emission standard for those receiving a full discount was tighter than the Ultra-Low Emission Zone it would help to further drive demand for the greenest vehicles.
The current Ultra-Low Emission Discount applies to cars or vans that meet the Euro5 standard for air quality, as well as emitting 75g/km or less of carbon dioxide (CO2).
The new Cleaner Vehicle Discount will mean that only vehicles which meet Euro6 standards for petrol and diesel vehicles, emit no more than 75g/km of CO2 and have a minimum 20 mile zero-emission capable range will qualify. It is expected that, if the changes are made, around 10% of the vehicles currently eligible would no longer receive a discount.
Furthermore, to encourage the uptake of the cleanest vehicles and support the ambition in London Mayor Sadiq Khan's Transport Strategy for zero-emission road transport by 2050, there will a further tightening of the Cleaner Vehicle Discount in October 2021, with only pure electric vehicles with zero CO2 emissions qualifying. The discount will cease to be offered from 2026.
Further consideration will be given to future incentives for the uptake of zero-emission vehicles after 2025, which, subject to consultation, could include a central London Zero-Emission Zone.
Alex Williams, TfL's director of city planning, said: "If we are to clean up the capital's toxic air and tackle congestion in central London, we need to have the appropriate incentives as well as the right interventions.
"The Congestion Charge has had a real impact on improving London's roads for all since it launched. However, over that time the availability and standard of low-emission vehicles has greatly advanced.
"'It is only right that we keep the discounts and exemptions for the scheme under review to make sure it continues to be effective."