4 November 2013

The 'Morning After' effect this Christmas
Drivers are being advised to avoid getting behind the wheel on the morning after a night of festive drinking this Christmas as there is a risk of still being over the limit the next day.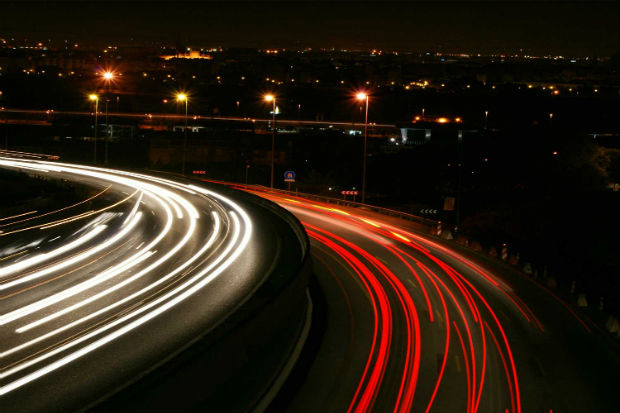 Many will be surprised to hear that over the last year, more people have been caught drink driving between the hours of 6am and 11am than between the hours before and after midnight.
These statistics back up the message being delivered by The Association of Chief Police Officers (ACPO) that driving on the morning after a night of drinking is considered a huge risk to the safety of drivers and other innocent road users.
Of course, the message applies throughout the year; however, it is perhaps at Christmas that people are more likely to take the risk. As Road Safety Minister Stephen Hammond says "Christmas should be a time for a celebration not a night in the cells."
Activa are encouraging all of our customers to reiterate this message to their company car drivers.