1 December 2022

The price of used EVs is too expensive compared to petrol or diesel cars
Used car dealers have expressed concern over the higher residual values of EVs having a possible impact on the electrification of the used market.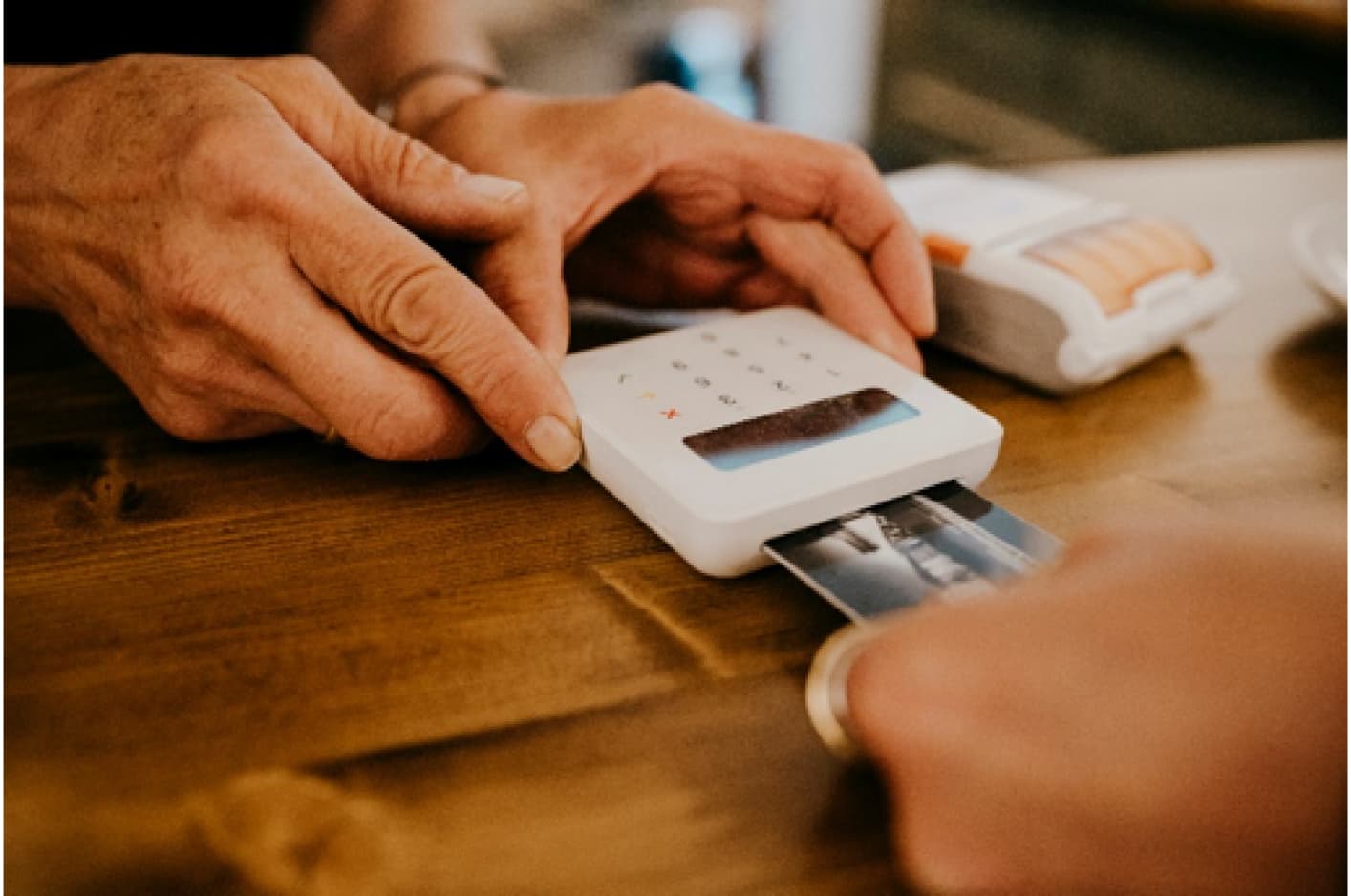 Recent research has shown that nearly 60% of dealers share this concern, stating that used EVs are significantly more expensive than their petrol or diesel counterparts.
Additionally, a lack of on-site charging points at dealerships are a significant concern, alongside a lack of training for sales teams when it comes to selling these vehicles – although a nearly 20% of sales teams also think that the public just isn't ready to buy a used EV.
Overall, dealers feel that the rising cost of living is having an impact on the used market, as the high cost of used vehicles, when taken alongside the squeeze on buyer's finances is meaning that used EVs are simply unaffordable for many. However, as the country moves towards the ban on new internal combustion vehicles in 2030, more dealers are sticking to used EVs and hybrids in advance of the expected rise in demand.