10 November 2020

The RAC predicts fuel price fall by end of 2020
Wet and cold winter weather combined with the impact of coronavirus restrictions have been predicted to have a knock-on effect on the price of fuel by Christmas.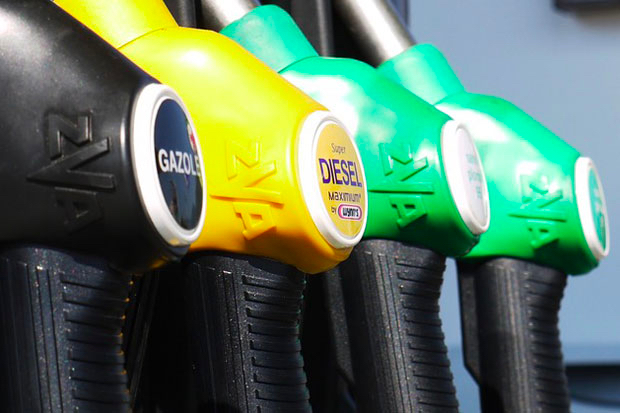 After months of consecutive rises and turbulence, September saw fuel prices stabilise. During this time of less fluctuation, the average cost of a litre of unleaded fuel cost 114.61 pence.
Simon Williams, RAC Fuel Spokesperson, assured motorists that fuel price stabilisation was good news for them. 'After 3 months of rising fuel prices, drivers were relieved to see the cost of petrol and diesel stay the same', he lamented. Prices had been 'going up steadily since June 2020'.
Petrol and diesel prices are anticipated to fall by the end of 2020. This is dependent on the number of Coronavirus cases, and whether further restrictions limit demand.
The RAC cite reduction of pricing to be due to the fall of the summer travel peak, as many of those who would have travelled abroad for holidays remained in the UK. This combined with newly implemented coronavirus restrictions means that motorists will be travelling less again, thus restricting demand.