7 November 2013

Theft of 2000 Blank Counterpart Driving Licences
We have been advised by the DVLA that 2,000 blank counterpart driving licences and an additional 900 blank Certificates of Entitlement to a vehicle registration mark have been stolen.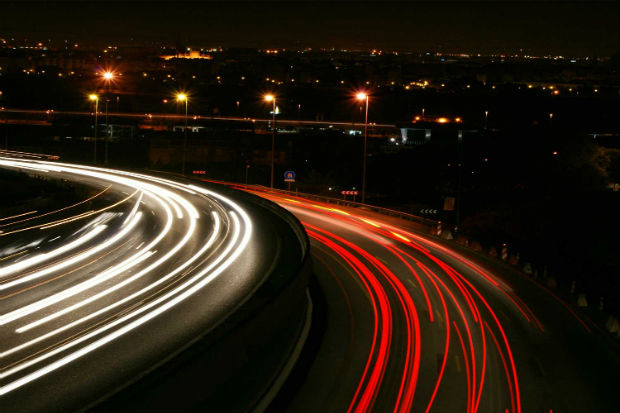 No personal details have been lost and the incident has been reported to the police who are investigating the incident.

We are strongly advising Fleet Managers to be aware of the potential for fraud caused by these thefts. Additional information on the incident can be found on the DVLA website.

It is crucial that all employees that drive for your company have a legal and valid driving licence. This ensures that drivers are fully insured for vehicle use and that the company is compliant with duty of care obligations covered under the Corporate Manslaughter Act.

Activa works in partnership with the AA by helping you confirm that your drivers have valid licences for the vehicles they drive. This not only helps reduce your accident rates by removing vehicle abuse by unqualified drivers, but also saves you time by minimising manual intervention.

We would welcome the opportunity to assess your company exposure to risk and uninsured drivers. We will demonstrate suitable solutions which will validate your drivers and enable you to manage and control the risks associated with work-related driving.