29 March 2019

Tough new emission targets adopted for new cars and vans
The European Parliament has adopted new carbon dioxide (CO2) emission targets for cars and vans to reduce pollution and improve air quality.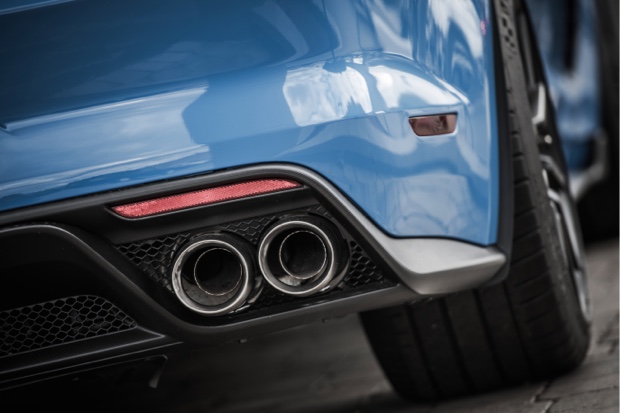 The targets, which are expected to be adopted by the UK Government post-Brexit mean that in 2030, emissions from new cars will have to be 37.5% lower and emissions from new vans 31% lower, compared to 2021. Between 2025 and 2029, both cars and vans will be required to emit 15% less CO2.
The average new car and vans CO2 standard for 2021 is 95g/km and 147g/km respectively. Using the targeted percentage reduction it means that by in 2030 average emissions of new cars and vans will have to be as low as 59g/km and 101g/km respectively.
The new targets are expressed in percentages because the 95g/km and 147g/km standard will have to be recalculated according to the new more rigorous Worldwide harmonised Light vehicles Test Procedure (WLTP) emissions test that better reflects real driving conditions.
Data from the Society of Motor Manufacturers and Traders reveals that last year UK new car fleet average CO2 rose for a second successive year, by 2.9% to 124.5g/km. The organisation highlighted that the rise came despite huge investment by manufacturers to deliver ever more efficient cars, with the average new or updated model emitting -8.3% less CO2 than that it replaced.
The SMMT said: "While part of this fleet average CO2 increase was due to segment shift and the introduction of the new, more onerous WLTP test which produces higher figures, the move away from diesels is having a significant impact."
In highlighting the shift away from diesel - largely blamed on the so-called and ill-informed 'demonisation' of diesel in sections of the media amid air quality concerns - the SMMT said: "Diesels are, on average, 15-20% more efficient than petrol equivalents and so have a substantial role to play in addressing climate change.
"The hard won gains made by the sector since CO2 records began in 1997 - when the new car fleet average was 189.8g/km - are being undermined by the shift away from diesel and disappointing growth in alternatively fuelled vehicles. This only underscores the challenge both industry and government face in meeting ambitious climate change targets."
European Commissioner for Climate Action and Energy Miguel Arias Cañete said: "The new targets will help European Union industry embrace innovation towards zero-emission mobility and further strengthen its global leadership in clean vehicles."
Following approval by the European Parliament, the Council of Ministers will finalise the formal adoption of the CO2 targets.