10 April 2014

TOYOTA ANNOUNCES VEHICLE RECALLS
Toyota has today announced safety recalls covering three issues affecting some RAV4, Hilux, Yaris and Urban Cruiser models.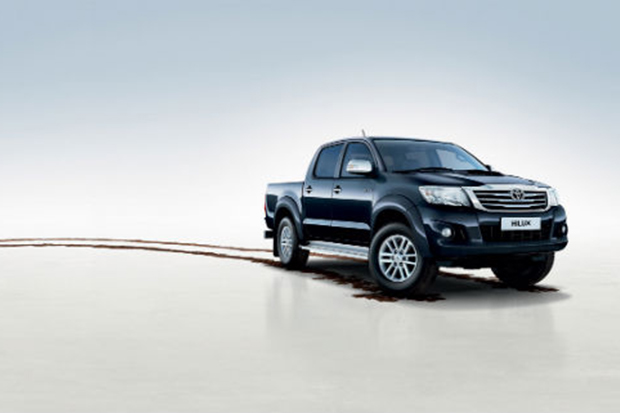 A total of 50,000 UK-registered vehicles are affected, but there have been no reports of any accidents, injuries or fatalities linked to these issues. 
How could this affect my fleet?
In the first instance, Toyota will contact the registered keeper of any affected vehicles.
As your Contract Hire fleet provider, Activa will liaise with you directly notifying you of any vehicles on your fleet with us that are affected by the safety recall. In such instances, Activa will also guide you on how to proceed next.
For any vehicles that Activa manage that are owned by you, or are leased through alternative suppliers, Toyota will contact you, or the relevant third party, directly.
What do I need to do?
If you lease vehicles from Activa, until you hear from us, you are not required to take any action.

What if I have a query? 
If you have any questions or queries, please do not hesitate to contact your Activa Account Manager or our Technical Support Team on 0845 601 3497.