8 June 2022

Transport for London plans to expand Ultra-Low Emission Zone in the capital
Transport for London (TfL) has launched a consultation on plans to expand the ultra-low emission zone (ULEZ) from August 2023. The zone is expected to cover nearly the whole of the capital.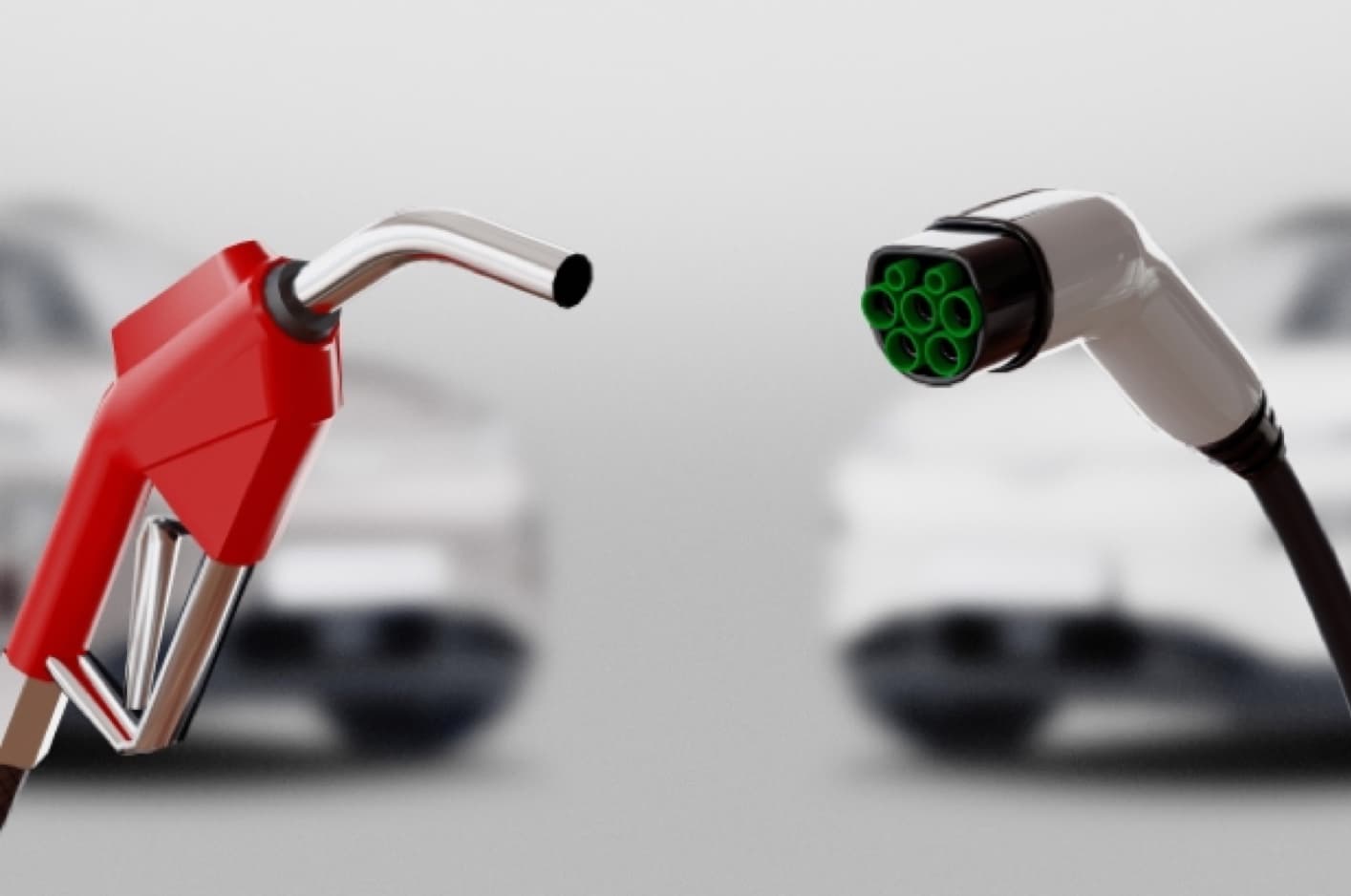 The plans could include ditching all current charges, to create a more efficient single road user charging scheme.
The expansion of the ULEZ to cover most of the city is being discussed in response to rising congestion, and environmental pressure, with The Mayor of London, Sadiq Khan, pushing for a radical change for drivers in the capital for the benefit of Londoners as a whole.
Cars, vans, and motorbikes that do not meet the current ULEZ standards would still pay the daily charge of £12.50. TfL is using this tough approach in an attempt to encourage more drivers to think about transitioning to electric vehicles or using public transport.
If a larger zone were introduced, TfL estimates the number of non-compliant vans in London could halve. But are fleets ready for this? More and more businesses seem to be transferring their vehicles to ULEZ compliant, or electric models due to the rise in road charging schemes, but if your fleet and drivers will be affected by this proposal, have your say here on their website.