16 May 2023

Transport for London (TfL) introduces new 20mph speed limits in London boroughs
Implemented on the 31st March 2023, Transport for London has introduced new 20mph speed limits across 17.5 miles of roads within Camden, Hackney, Haringey and Tower Hamlets.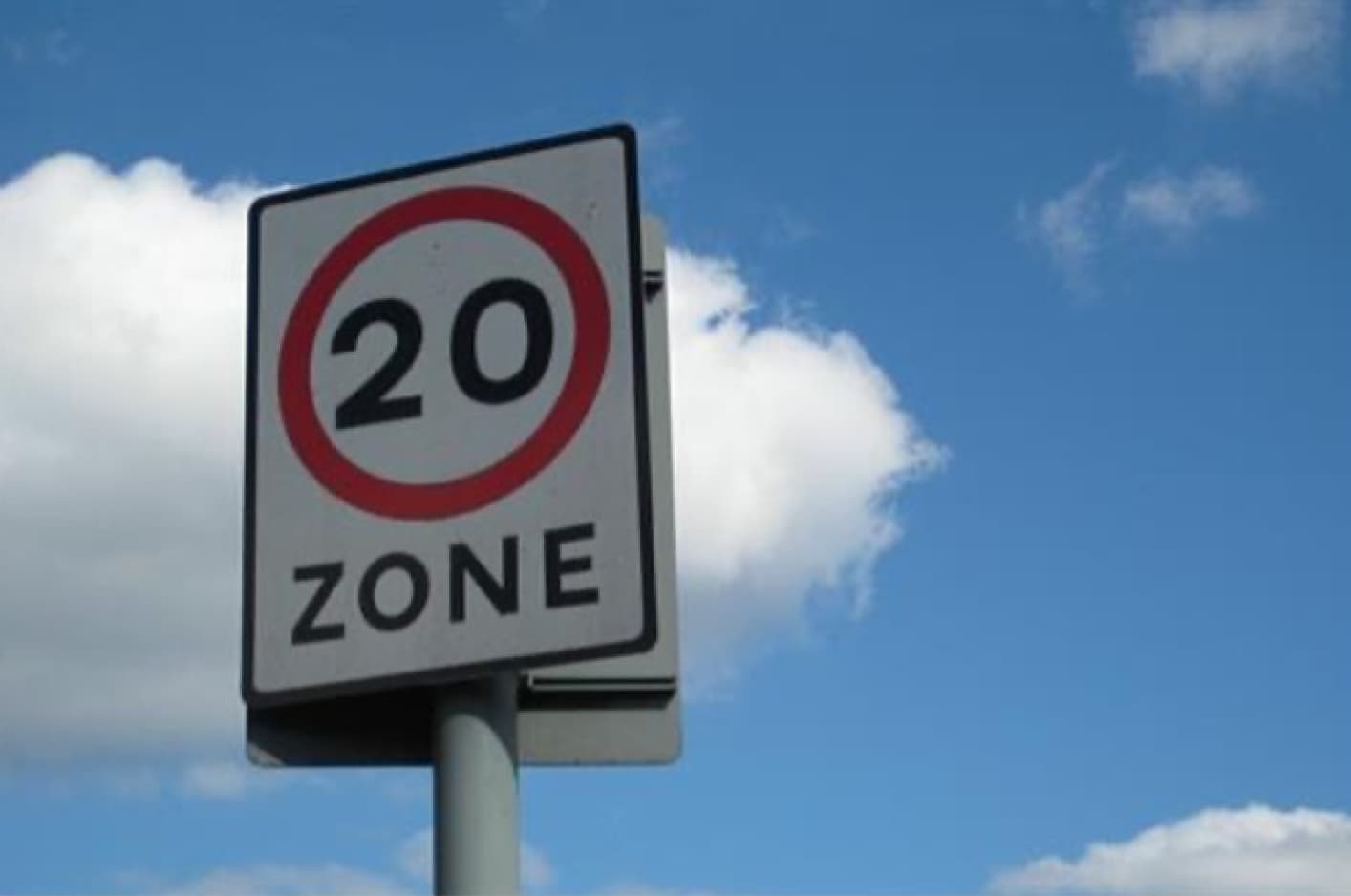 The changes mean that within the Transport for London Road Network and borough network, almost all roads in the boroughs will have a consistent 20mph speed limit. This has been done as a key part of the Mayor's Vision Zero goal to reduce death and serious injury as quickly as possible, and eventually eliminate any accidents entirely.
As well as reducing injuries, the initiative lends itself to more walking and cycling in the capital, therefore keeping more Londoners from driving short journeys unnecessarily, once again reducing driver emissions.
TfL began discussing further plans to introduce a wider network of 20mph roads covering another 88 miles of road. Additionally, TfL has recently initiated work on new walking and cycling schemes.
Fleet managers are urged to inform their drivers of the changes and update telematics and satellite navigation systems where possible, to ensure drivers are fully aware of the new speed limits. The standard laws apply to speeding within a 20mph limit, a driver may be offered a speed awareness course or could face up to £100 fine and three penalty points.
Read more on the story on Fleet News.