12 July 2023

UK public charge point installation rate increases by 80%
According to new data from the UKs leading charger app, the overall charge point installation rate has increased by more than 80%, with now more than 170 ultra rapid charging hubs.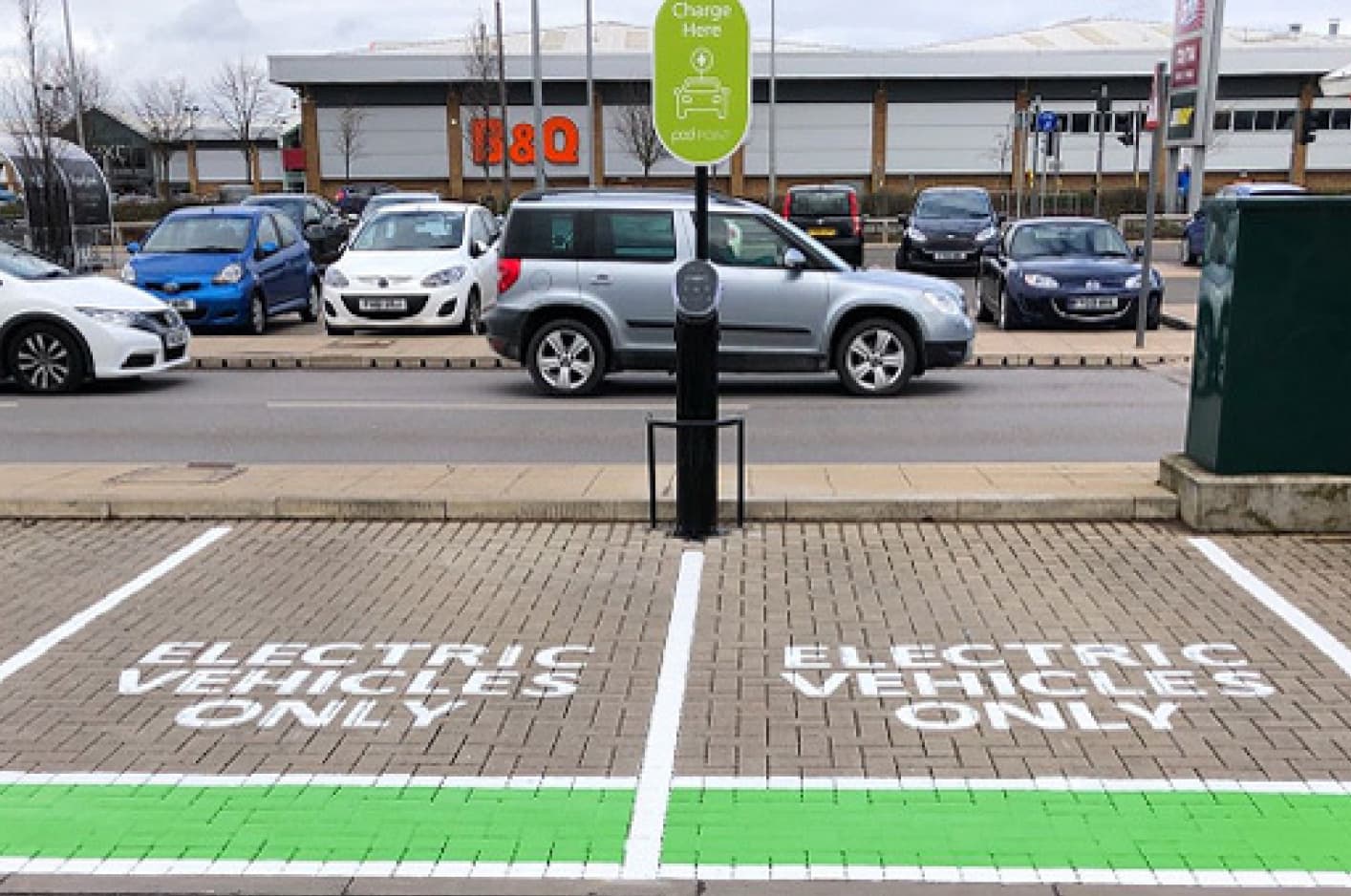 At the end of June 2022, there were 79 ultra-rapid hubs, now in 2023 there are more than 170 ultra rapid hubs, on top of this, another 77 Tesla Supercharger hubs. When looking into the distribution of the 1,690 new ultra rapid devices installed this year, nine of the 12 geographical areas of the country received over 100 new chargers.
Unsurprisingly, the southeast received the most at 269 chargers. The northeast of England and Wales received 61 and 62 new ultra rapid chargers respectively, however the percentage increase was promising with increases of 81% and 161%.
As the infrastructure continues to increase and the UK network grows, with more and more companies installing chargers, use of EVs by fleets is becoming easier.
Fleet managers are advised to be aware of their driver's routes and charging habits, offering a group card or app can make charging easy, while controlling spend.
The figures found are encouraging as we see the roll out of ultra rapid and fast chargers happening across the UK and importantly around the northern parts of the country.