20 October 2022

UK van production is up by 50% year on year
According to the Society of Motor Manufactures and Traders (SMMT), production of commercial vehicles in the UK has nearly doubled in August, compared to the same month in 2021, with a 50% rise across the whole year.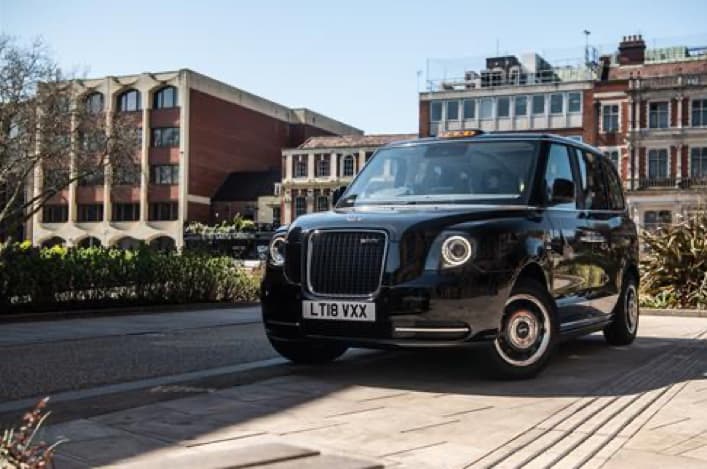 August revealed a staggering 92.9% production increase with 6,132 new vans, buses, trucks, coaches, and taxis built by UK factories. Production levels not seen since 2012. As for the domestic market which has more than doubled production compared with the same month last year, has increased by 119.3% reaching 2,465 units.
Overall, the production for vehicles has risen by 50% in 2022, with nearly 65,000 units, with exports continuing to increase year-on-year with nearly 3,000 units destined for the EU.
With challenges surrounding supply shortage and disruption and long lead times the huge rise in production is surprising, however, as a result of strong order books and high demand from fleet operators and managers, the production growth has continued throughout the last two years.