1 August 2022

Warwickshire police to trial van to detect dangerous driving
As road safety in the UK becomes more and more prominent, a research project is being trialed alongside Warwickshire police to detect motorists failing to wear seatbelts or using a mobile phone. According to Government figures for 2020, 23% of those killed in a collision were not wearing a seatbelt.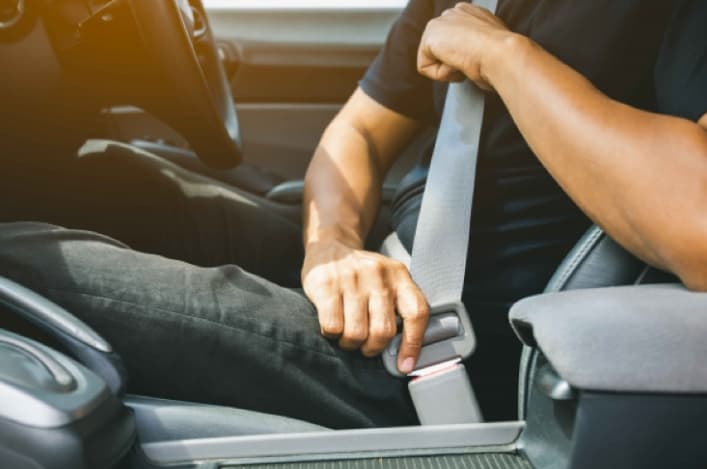 The new van will host multiple cameras and contain highly advanced technology capable of processing footage using artificial intelligence, allowing it to identify drivers and passengers not adhering to current road laws. There are also plans to upgrade the technology in the future to detect drivers tailgating.
Warwickshire residents will be informed via post by the police, warning them they could face fines of up to £500 in addition to penalty points for not wearing a seatbelt or using a mobile phone.
As the trial will be predominantly targeting motorways and major A-roads, fleet managers must be aware of the importance of their drivers adhering to these laws. With motorists spending a lot of time behind the wheel, whether in a car or van, distractions while driving can be very costly for fleets and indeed drivers, but more importantly can be fatal.
The initiative will last around three months to build up the necessary data. The findings will advise the future steps of the scheme and further reinforce National Highway's commitment to boosting the UK's road safety.
Read more about this story on BBC News.