12 February 2020

We've been nominated for a Fleet News Award
Activa is thrilled to announce that we've been nominated in this year's Fleet News Awards.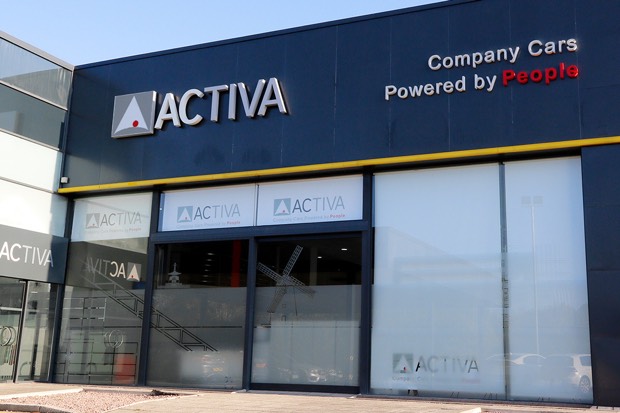 Shortlisted from over 200 entries, we've been nominated in the Customer Service award category at the 32nd annual Fleet News Awards. Dubbed the 'Fleet Oscars' the event, set to take place on March 11th at a glittering ceremony at London's Grosvenor House, pulls together all the key players in fleet – and Activa is one of them!
Our recognition in this prestigious awards event just highlights our drive and determination to provide excellent customer service to our clients, as our Sales and Marketing Director, Lisa Temperton explains: 'We are absolutely delighted to be shortlisted for such a significant and important category for us.
'Continually having our clients' interests at heart has served us well over the years. Fingers crossed.'
We'll have to wait until March 11th to find out the results but we would like to thank all our staff whose hard work and effort made this happen.