4 April 2018

Activa App updated with AutoCentre access
Activa have updated their App to now give you the ability to log into our AutoCentre platform. You can now access all of the features of AutoCentre from within the App.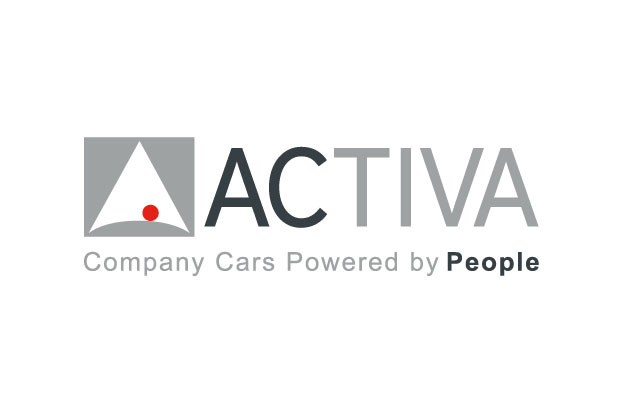 This means that you can now do admin tasks such as booking a service from directly within the App making it a one-stop-shop for everything related to your company car. We anticipate this can also be very useful if you are using the App's direct link to the remarketing team for end-of-contract purposes and need to find further details on your vehicle.
We have also added an option for you to ring straight through into the Activa office should you need to speak with one of the team.
Android and iOS smartphone users can download the Activa Contracts' app from Google Play Store and the App Store