14 May 2019

Lucky Jon drives off with tickets for the Women's British Open Golf Championship
Lucky Jon Wyllie teed up a visit to the National Construction Expo, pitched up to Activa Contracts' stand and then drove off with two tickets for the final round of the AIG Women's British Open Golf Championship.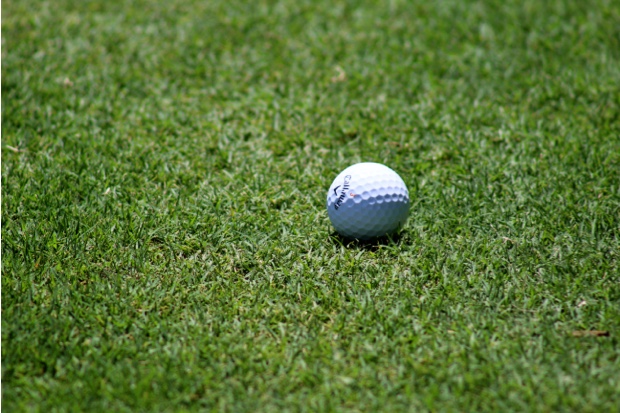 Jon, business development manager at Grantham-based Harlaxton Engineering Service, left his business card in a bowl on Activa Contracts' stand at the recent Expo in Milton Keynes.
At the end of the event, Jon's card was the one drawn out to secure him two spectator tickets for the final day of the Championship, which features the world's best women golfers and is being held on August 1-4 at Woburn Golf Club.
Arnold Clark Car & Van Rental, sister company to Activa Contracts with both being divisions of the Arnold Clark Group, Europe's largest independently-owned vehicle dealer group, is an event sponsor providing a fleet of courtesy vehicles for use by the golfers and tournament officials.
Jon, who was visiting the Expo specifically talking to stand holders and visitors with a view to Harlaxton Engineering Service possibly exhibiting in the future, said: "I was surprised and delighted to win. It is the first time I have ever had my business card picked out, although I have run similar competitions and pulled out the winning card!"
Although not a golfer himself, Jon said: "I have friends that play so the tickets will be well used. It will be an enjoyable day out."
Harlaxton Engineering Service runs a fleet of around 30 vehicles including company cars and a wide range of light, heavy and specialist commercial vehicles.