9 October 2017

Lightfoot launches Fleet Manager of the Week incentive in partnership with Activa Contracts
Activa Contracts, Fleet News Leasing Company of the Year 2017, and Lightfoot have been working closely together for three years. Lightfoot, a clean tech automotive engineering company, works with Activa clients to help create and reward better drivers.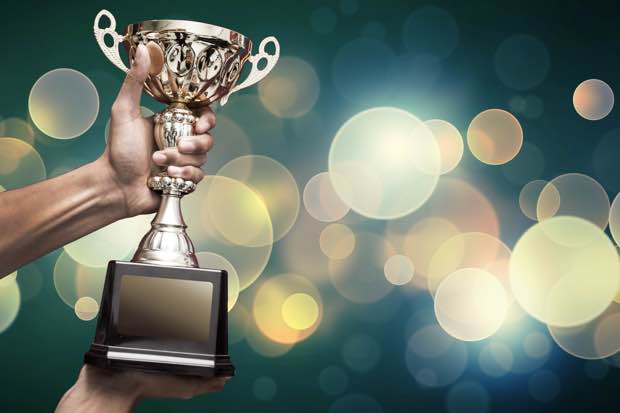 Lightfoot, in partnership with Activa Contracts, has recently launched a Fleet Manager of the Week initiative to reward managers of fleets just like they currently reward drivers.
Activa is committed to working with their partners to increase efficiency in the way that fleets are operating. Lightfoot encourages drivers to improve their driving style not only making the roads safer but also saving businesses time and money. Previously, Lightfoot had rewarded drivers who drove in a safer and more efficient manner, but now with the new initiative fleet managers will be rewarded for their work too.
The Fleet Manager of the Week initiative means that fleet managers are eligible for prizes if their drivers achieve their given targets.
The managers of fleets that achieve an overall score of 85% or above in Lightfoot's performance assessment will be granted the title of 'Elite' driver or fleet, and will be eligible to win. Lightfoot calculates this score based on the driver's smooth acceleration and driving in a safe and efficient manner. All qualifying Fleet Managers will be entered into a weekly prize draw with the opportunity to win gadgets like the Amazon Echo and experiences such as city and country breaks.
Activa has sponsored the initiative to reward fleet managers for all the great things they're doing, and both Activa and Lightfoot are excited to see the rewards start rolling out. The initiative launched on 9th October, and the first winning manager will be announced in the week commencing 16th October.
If you are a fleet manager who is interested in this scheme and the Lightfoot product, contact Activa through your account manager or by calling on 01908 288 400 to see how we can help you incorporate this into your fleet.