24 August 2017

Activa shortlisted for Businesscar Award
Activa is delighted to announce that we have been shortlisted for the BusinessCar Awards 2017 in the category of Leasing Company of the Year (under 25,000 vehicles).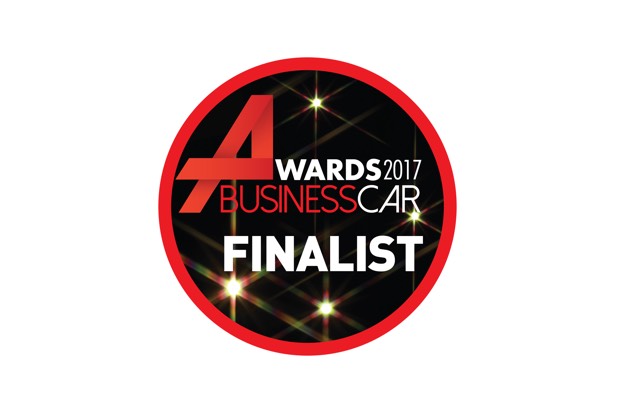 It is testament to our hardworking and committed team here at Activa and we are proud to have been recognised. We look forward to finding out the winner this year as we come up against a strong group of finalists.
The BusinessCar awards are hosted by the UK's biggest fleet publication and recognise excellence in the fleet industry. The awards have been running for the last decade and 2017 will see the first awards ceremony, with nominees invited to enjoy dining, networking and the presentation of the 20 awards.
Other categories include Rental Company of the Year, Green Fleet of the Year and Fleet Manager of the Year, as well as a number of manufacturer awards.
Click here for more information about the BusinessCar awards.