17 June 2014

Activa team up with Shell for latest Fuel Card Offering
Activa Contracts have teamed up with Shell petrol stations to offer leading fuel card solutions for your fleet.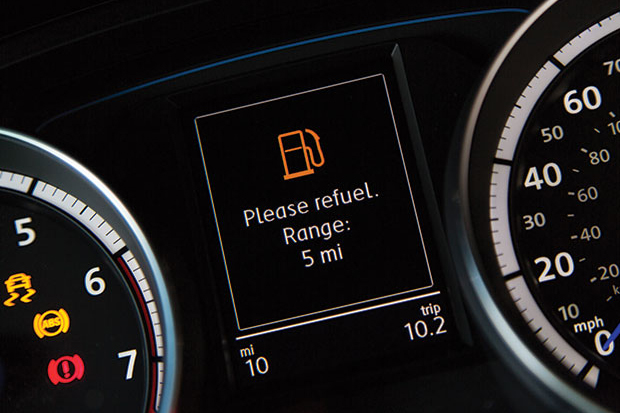 We discuss the advantages of using fuel cards over drivers carrying cash whilst out and about.

Activa have teamed up with Shell to provide your fleet with one of the leading fuel card solutions on the market.  Along with all the obvious advantages of using a fuel card, such as removing the need for your drivers to carry cash and the extra administrative efforts of claiming fuel back on expenses, the Shell fuel card allows fuel to be purchased at one single rate nationwide.

Benefits to the Shell Fuel Card:


Fleet UK Multi Network – enables the use of all Shell, Esso, Total, Texaco & GB Oils petrol stations. This is over 4400 sites across the UK.
No more price variances – Drivers can fill up at any Shell site (including motorways) in the UK at one single commercial price.
No Transaction Fees – Whereas many other major fuel card providers charge up to £2.00 transaction fees, £50.00 bearer card fees and very often an invoice fee, Shell charges nothing.
Online & Mobile Application – Allows drivers to manage their fuel cards and provides a route planner and cost estimates of a journey as well as a petrol station locator.
Complete Security – 24/7 blocking service gives companies the option to restrict purchases.  This system helps to alert companies to any irregularities and can help to prevent misuse by the driver and any incidents of fraud.
Clubcard Points – Drivers can still collect Shell Drivers Club Clubcard points as well as Tesco Clubcard points at Esso sites.
Multi-functional – Shell Fuel Card can also be used for M6 Toll fees.

For more information on how your business could save money by using the Shell Fuel Card please call and speak to one of our experts on 0845 601 3497.