11 July 2017

Activa visits AA DriveTech
The Activa team visited the AA DriveTech headquarters in Basingstoke last week to participate in their Safe Culture Workshop, as part of our compliance training.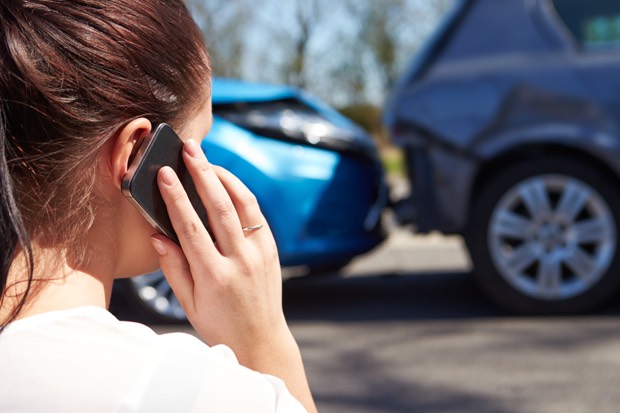 We were all quickly reminded of why regular refresher sessions are well worth the investment in order to mitigate fleet risk. Of the 32 million licence holders in the UK, 17% are company vehicle drivers.
The UK has the safest roads in the world, but even so, there are some statistics worth noting. With over 185,000 crash related casualties every year; 22,000 result in a life-changing injury, and 1,730 people are killed.
Speed is the biggest cause of a crash in the UK and 1 in 4 of speed related accidents result in a fatality.
With all this in mind, if you are responsible for driver welfare and would like guidance on safe driving, we would be delighted to help.